2017/18 Year End Tax Planning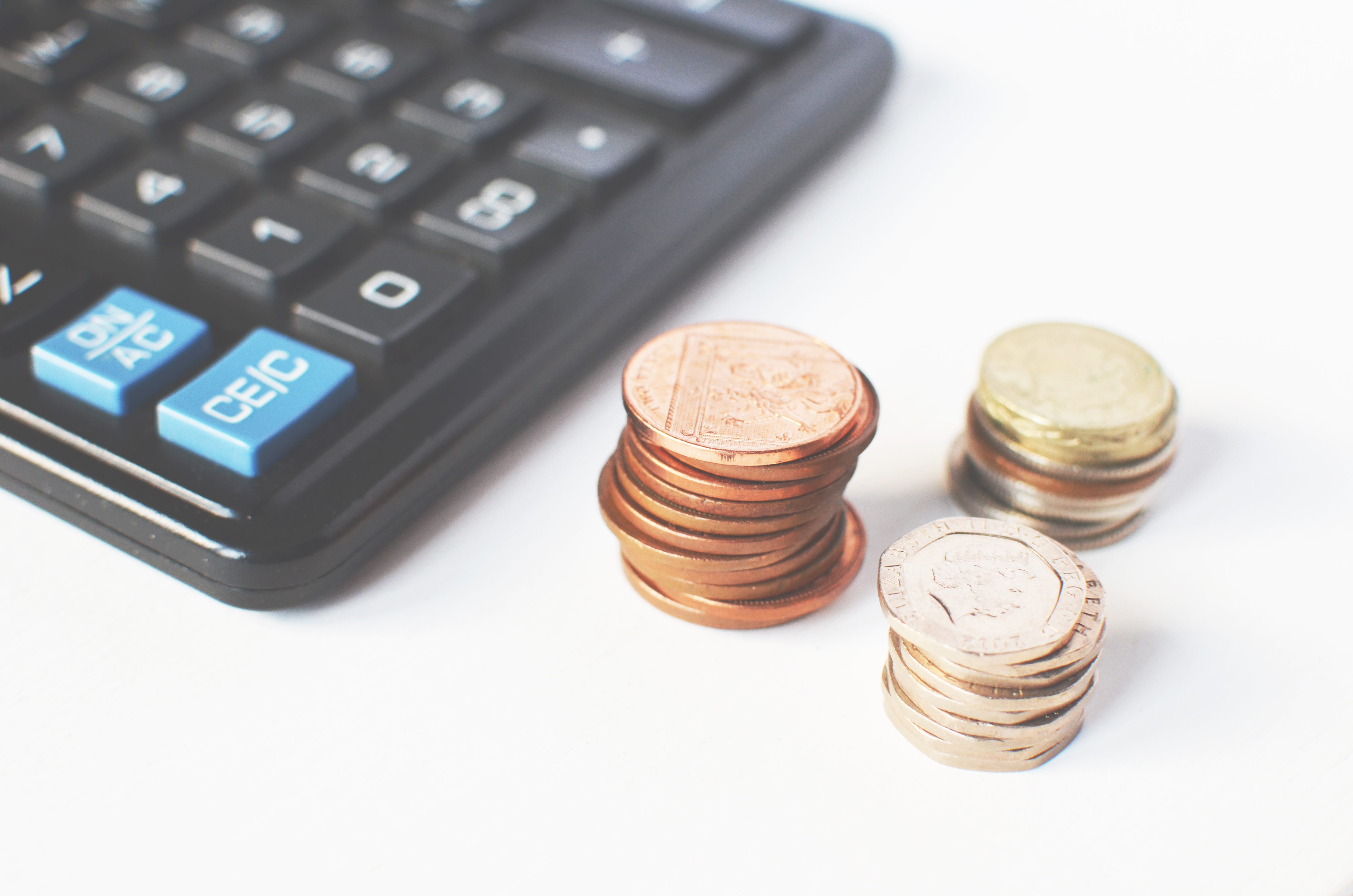 With another 31st January having just past and little over two months until the end of the 2017/18 tax year it is a prime time to start thinking of ways to reduce your personal or company tax bill, whether in the current tax year or the next. February and March represent an ideal opportunity to sit down with your Accountant.
A number of simple but effective strategies are at your disposal, from charitable donations to personal pension contributions and many more. However, there are also many dangers which can be encountered if expert advice is not given, which is where we come in.
If you believe that you could benefit from our help and advice please do not hesitate to get in contact to arrange a meeting. We would be only too happy to discuss your individual requirements and tailor a plan to assist you and your business moving forward.