Now's the time to shop around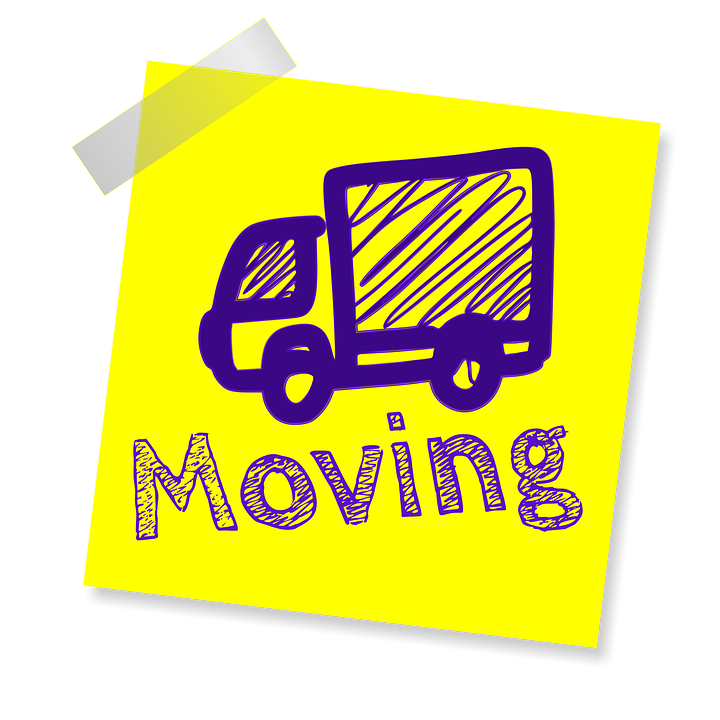 As we ease out of lockdown, and businesses try to establish what their 'new normal' looks like, many companies are likely to be looking to make cuts in some way. The media are running stories every day at the moment about companies which have made staff redundant. On top of this, many management teams will be looking at other ways to reduce ongoing costs.
Now could be the time to look at what you are spending across your business including what you are paying your accountant. We had an approach recently from a business owner asking us how much we'd charge him over a year, we sent through a quote and heard back almost immediately – apparently, we were substantially cheaper, by thousands – than his current accountant…
In many ways, we were offering the same service to the client – but as a small accountancy practice with one office, our overheads are less than his existing accountant, which has a number of offices and many more team members.
Of course, large accountancy firms arguably offer some benefits in terms of depth of knowledge and access to specialist skills – but this firm probably wasn't making use of those.
Signing up with a local smaller firm can offer many advantages. Covid-19 aside, we are accessible and happy to welcome clients into our office and we are always available on the telephone, offering a friendly and personal service. This means we know about you and your company and you don't need to explain who you are and what your business does every time you contact us.
At Lewis & Co, we pride ourselves on getting to know you and your business and this results in a trust building up, meaning you will be more likely to tell us about issues that are bothering you. This puts us in a good position to give you the very best advice for your particular situation.
While you might be running a business based in the South East, you might feel that local knowledge isn't a priority, however, having been based in Kent for nearly 30 years we know the local business community and locality really well. This means that, as well as being convenient if you need to drop something off to us, we can also help introduce you to other local professionals for example or even to other clients.
That potential new client is now on board with Lewis & Co, and while saving money was a priority, we are confident that they will benefit from a much closer working relationship with their accountant moving forward.
If you are looking at saving money on what you are paying out in accountancy fees, then please do feel free to give us a call on: 01892 513515. We are sure that we'll be able to offer you not only a cost-effective solution but a excellent customer service and advice as well.