Quick to respond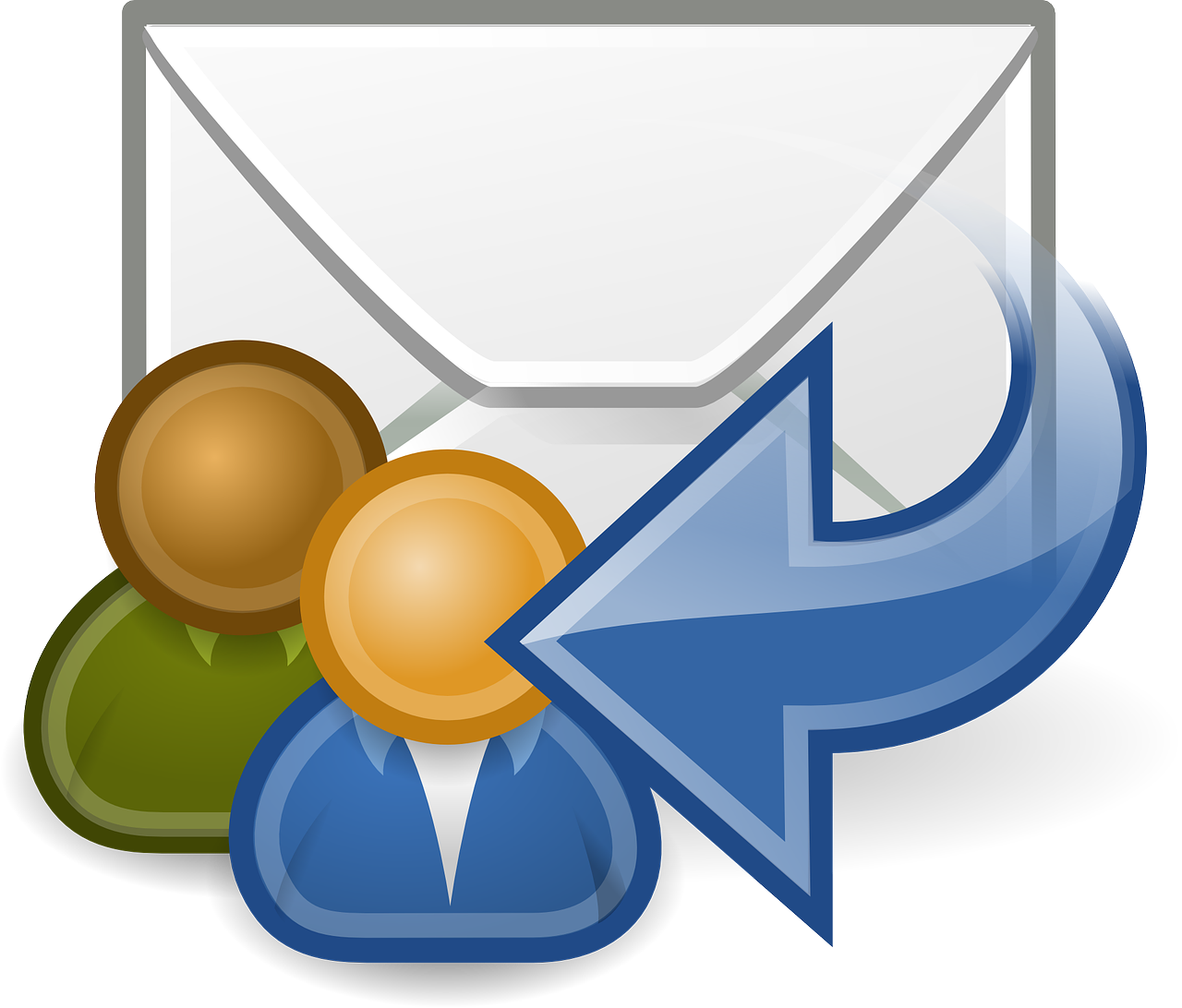 We recently received an email from a potential client which, we're happy to say, happens fairly frequently. Like we do with any enquiries, we logged the message straightaway and responded that same morning to say we'd received it and would be getting back to them. In this case, the person wanted a quote for a particular service, so we pulled the information together and sent it over.
As an accountancy firm, there are times when we are particularly busy or, perhaps, other team members are on holiday, but we always make a point of responding to messages promptly, however they might come in – by email, telephone or social media. These messages might be from a potential client, as in this instance, but they could also be from existing customers.
If we are particularly busy, we will always send a quick message to say we've received their enquiry, to reassure them that we know it's there and will response as quickly as we can.
As a firm, we have also established some really strong relationships with local businesses and other professionals – cemented over the many years we've been in the area, as well as through the networking groups which both Gary and Barney have been long-time members of. This means that we might get phone calls from many different places and we always respond quickly as we recognise that these might be referrals and we also want to maintain these important connections.
We are delighted to report that the potential client we mentioned earlier has now signed up with us. They were happy with the fee quote sent over and our general approach but, what was really interesting was that they admitted that they'd sent a similar email to a number of local accountancy firms. Apart from us, none of the others had taken the time to respond… They told us that they'd initially been looking for an accountant based on the price but had realised, through this process, that service levels were important to them too. As it happens, we were competitive on price as well.
Don't just take our word for it though. According to a report by McKinsey & Company, 70% of buying experiences are based on how the customer feels they are being treated. And, according to another report, this time by Salesforce, 62% of customers say they share their bad experiences with others.
While this customer decided to simply email some accountancy firms, we know that others will come to us via personal recommendations and by reading testimonials. We are delighted that we've received some wonderful testimonials from clients https://www.lewisandco.biz/testimonials/. Here's another:
"Absolutely brilliant accountants and tax advisers. They were recommended to me by a good friend after my previous accountant made a catalogue of errors costing me a lot of money. Lewis & Co took over, solved all the problems and have been incredible ever since."
If you are looking for an accountant or perhaps are finding your current one isn't returning your calls – then do get in touch: 01892 513515.