5 things to consider before you start a new business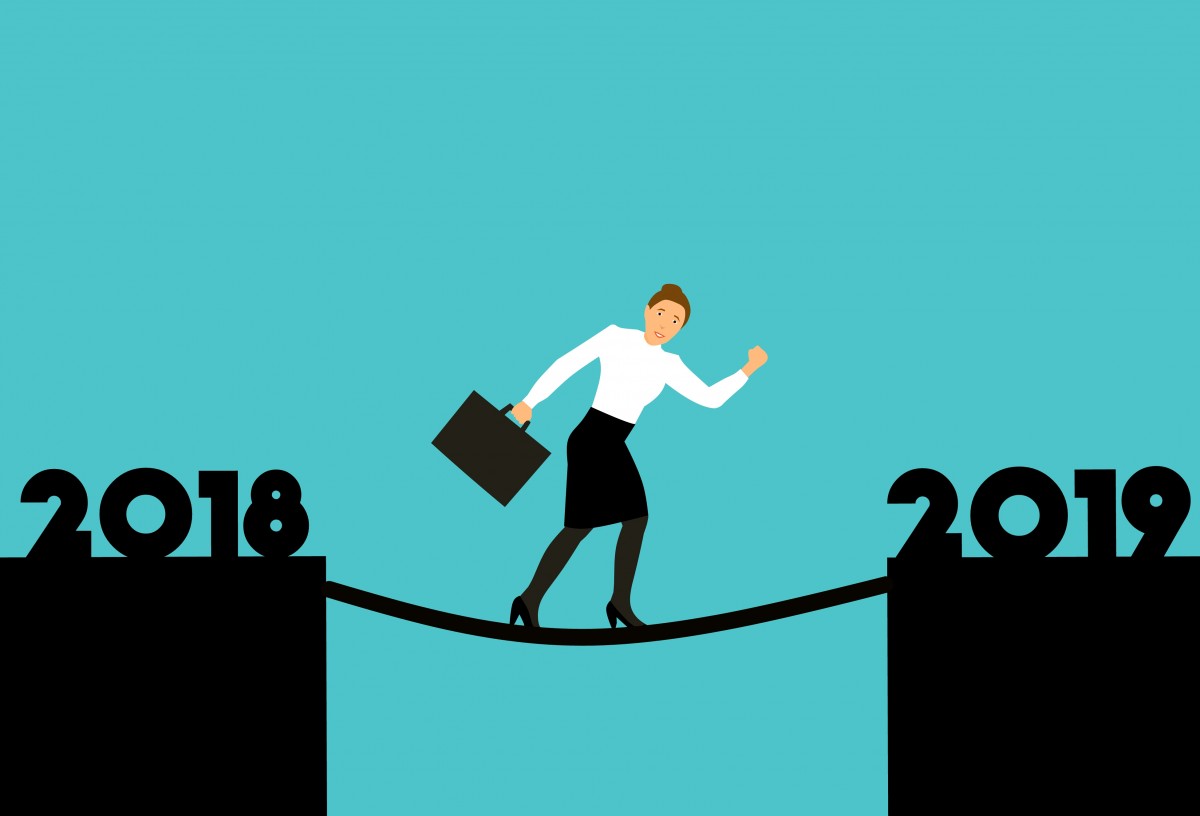 Nearly every one of us will make a New Year's Resolution come January. Often we'll choose getting fit, eating more healthily or learning a new skill. But for some of us, our New Year's Resolution is about becoming our own boss. In fact, of the hundreds of thousands of new businesses that will be set up this year, we're 10 per cent more likely to start in January than any other month of the year.
So if your aim is to kick off 2019 with a new business, here are five questions to ask yourself before you make the leap:-
1) How do you want to start trading? Do you want to set up as a sole trader, a limited company or are you going into partnership with someone else? Each option should be considered carefully based on your plans for the business, how quickly you want to grow and whether you're happy to share control.
2) Are you going to be VAT registered? You don't have to wait until you reach the VAT threshold before you become VAT registered but you should consider whether it is beneficial to do so.
3) How are you going to carry out your bookkeeping? HMRC is encouraging us all to go digital with its Make Tax Digital campaign. The aim is to make it easier for individuals and businesses to be more accurate and timely in their tax reporting. Will you subscribe to an accounting package which is compatible with HMRC or will you use an accountant who already has the software to do it for you?
4) When will you officially start your new business? Timing is everything. If you're finally ready to go at the end of March, you'll fall within this tax year and will have to fill in a self-assessment form despite there only being a few days left before the start of the next tax year.
5) What is your wider financial plan? Before you set up in business you'll need to develop your sales forecast and cash-flow statement, as well as income projections and how you're going to deal with assets and liabilities. But at a more basic level, you'll need to decide where you're going to bank, what insurance your business needs, and for you and your employees, if you have them, which pension supplier you're going to choose?
Starting out in business is an exciting and daunting prospect. To start off on a firm foundation, it's worth taking the time to consider the points above. At Lewis & Co we have been providing support to local start-ups for nearly 30 years. If you would like to talk through your business ambitions with us, please contact 01892 513515 or email info@lewisandco.biz
Feel free to read our Client Testimonials to find out how we've helped others https://www.lewisandco.biz/testimonials/