Covid-19: Director-Only Limited Companies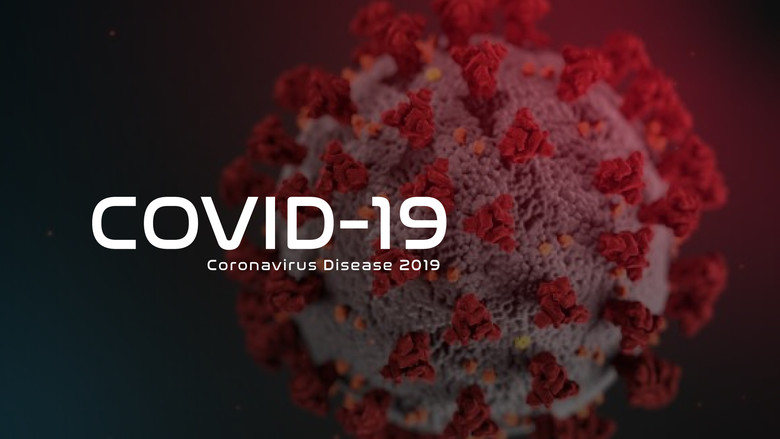 The Government has now confirmed that director-only limited companies can indeed qualify for furlough status. Directors, whose work has dried up, can only carry out work that is necessary to fulfil their statutory obligations, rather than their normal day-to-day work.
If the company has ceased trading completely, which will be common place for many one-person businesses, the directors can make the decision to furlough themselves. However, if the company remains operational, in any capacity whatsoever, then the directors would not be able to furlough themselves.
As with regular employees, the decision should be documented by way of an official letter to the directors, which we would be happy to help draft.