Financial Assistance Update / Business "Bounce Back" Loans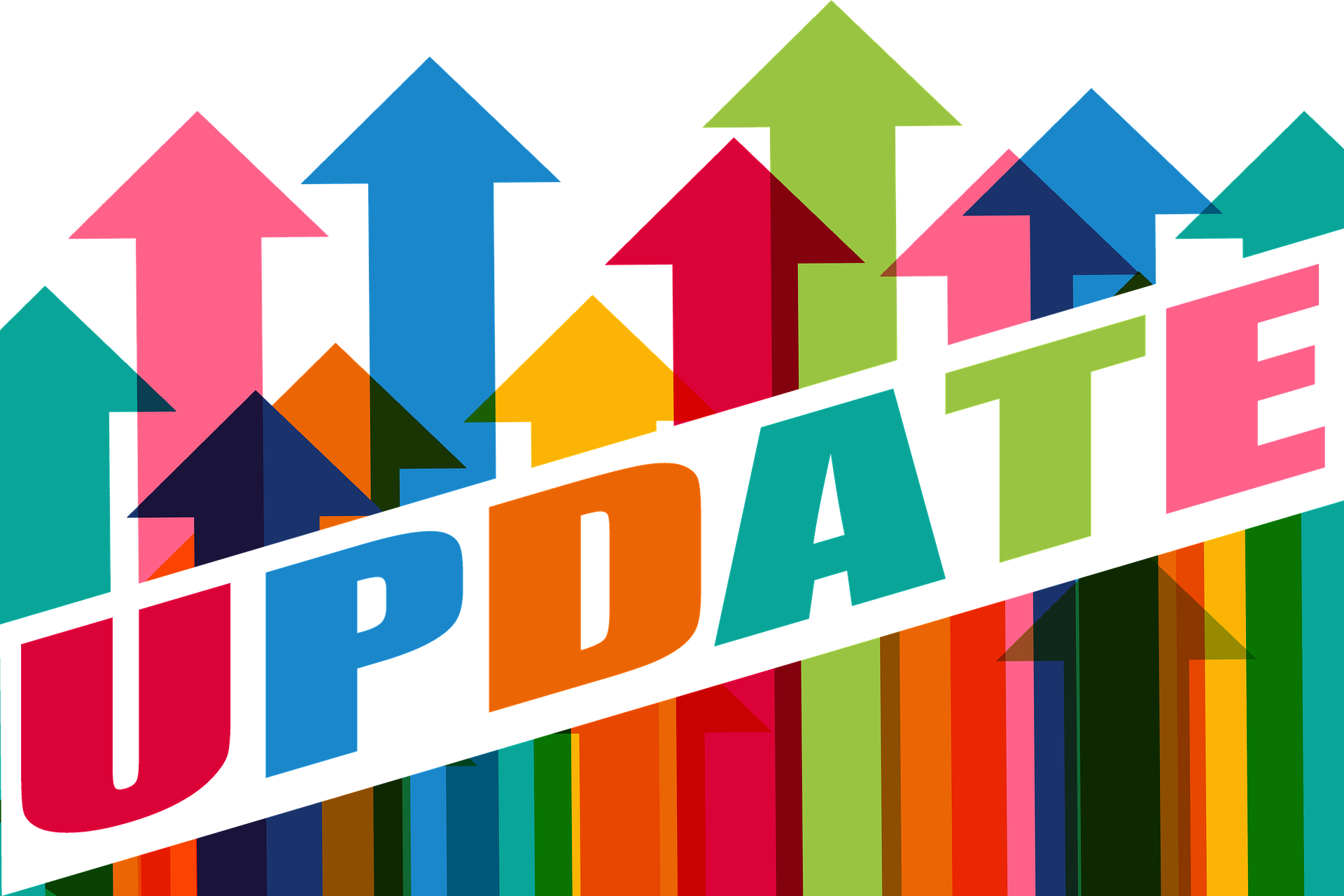 The online portal being used to handle Coronavirus Job Retention Scheme claims was opened on Monday 20th April and we are pleased to confirm that the first applicants have now successfully received their furlough grants from the Government.
It has also been announced that this particular scheme is now available until 30th June 2020, extended by one month from the original date.
Earlier in the week, a brand new scheme was announced called Business "Bounce Back" Loans. Operational from Monday 4th May, this scheme is designed to provide small business loans as quickly and as simply as possible. Full details are yet to be announced but an initial outline is as follows:-
• Loans of between £2,000 and £50,000 are available.
• 24 hour turnaround time from application.
• Maximum entitlement is 25% of turnover.
• 100% government guarantee (no personal guarantees required).
• No interest or repayments required for the first twelve months.
• Maximum term available is 6 years.
It is important to note that these loans are not available to anyone who has already received a Coronavirus Business Interruption Loan. However, it may be possible to convert any existing loans into this new loan.
As always, if you have any questions or require any support, advice or guidance, please do not hesitate to contact a member of our team.
Alternatively check out these website links for more information:
www.gov.uk/guidance/apply-for-a-coronavirus-bounce-back-loan
www.gov.uk/government/news/small-businesses-boosted-by-bounce-back-loans