Got a lot on your plate? We can help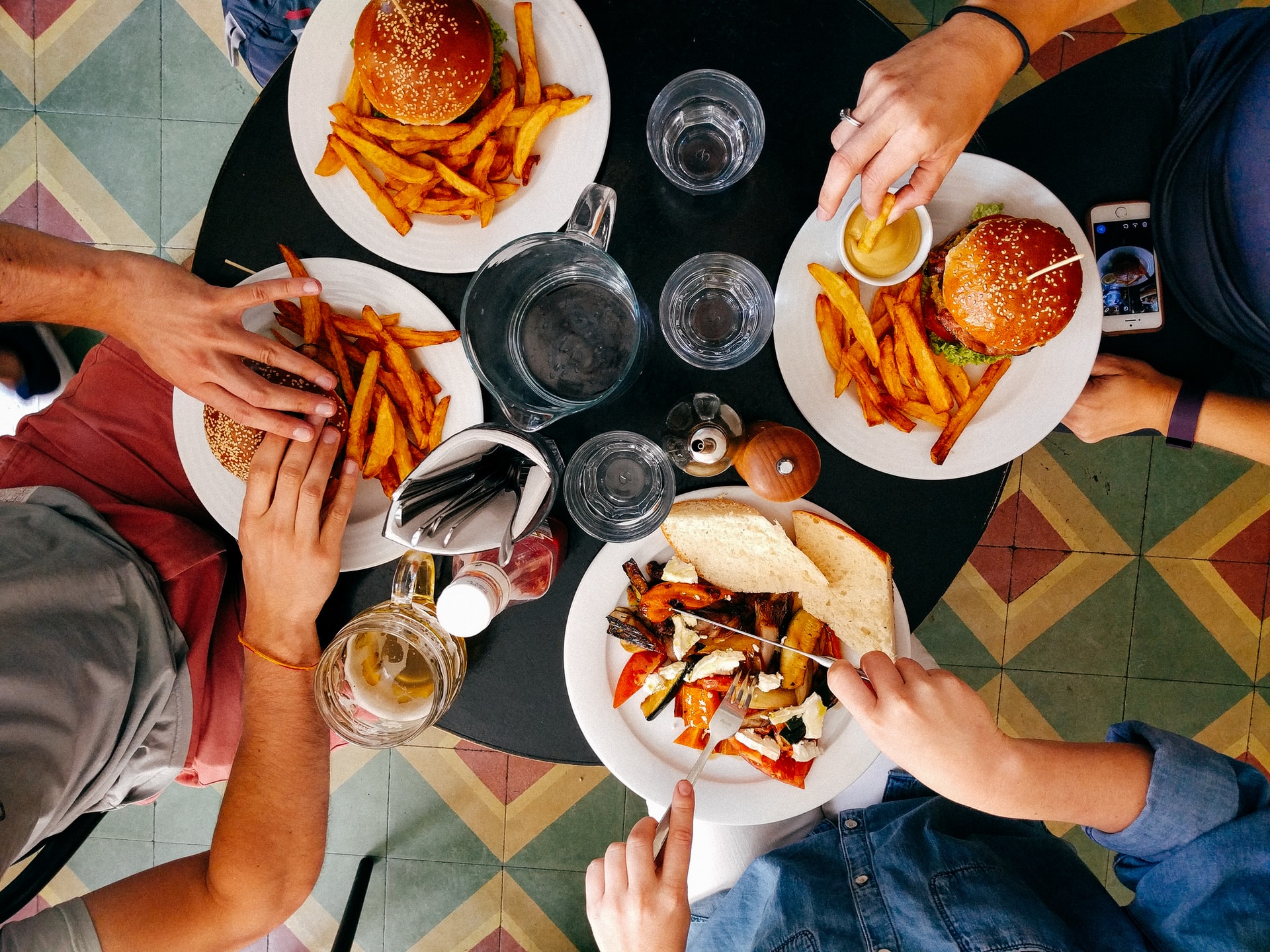 Figures released recently revealed that restaurants claimed for more than 64 million discounted meals in the first three weeks of the Eat Out to Help Out scheme. Around 10.5 million meals were claimed in the first week, growing to a total of 35 million meals for the second.
Data from OpenTable shows that during Eat Out to Help Out's third week the number of customers at UK restaurants was 61% higher than the same days last year on average for Monday to Wednesday.
As the scheme drew to a close, the Chancellor, Rishi Sunak said: "I want to say thank you to the diners who have fallen back in love with their local, to the managers who have spent weeks ensuring their restaurants were safe and to the chefs, waiters and waitresses across the country who have worked tirelessly, sometimes with more customers than they've ever had before – all helping to protect 1.8m jobs in the hospitality sector. The scheme reminded us why we as a nation love dining out and I urge diners to maintain the momentum to help continue our economic recovery."
Many restaurants have decided to extend the Eat Out to Help Out half-price offer throughout September.
We know, from talking to clients in the hospitality sector, that for many, business has been brisk over this time. However, there have also been many challenges and it's been far from 'business as usual'.
If you're in the pub or restaurant trade, in the middle of juggling all of this, you'll need an accountant by your side who understands your business and can help you navigate this 'new normal'. At Lewis & Co, we've been working with hospitality businesses for 35 years and we'd love to talk to you about how we can support you, particularly at this time.
If you've got any questions at all, then please do contact us on 01892 513515 or info@lewisandco.biz