Happy New Tax Year!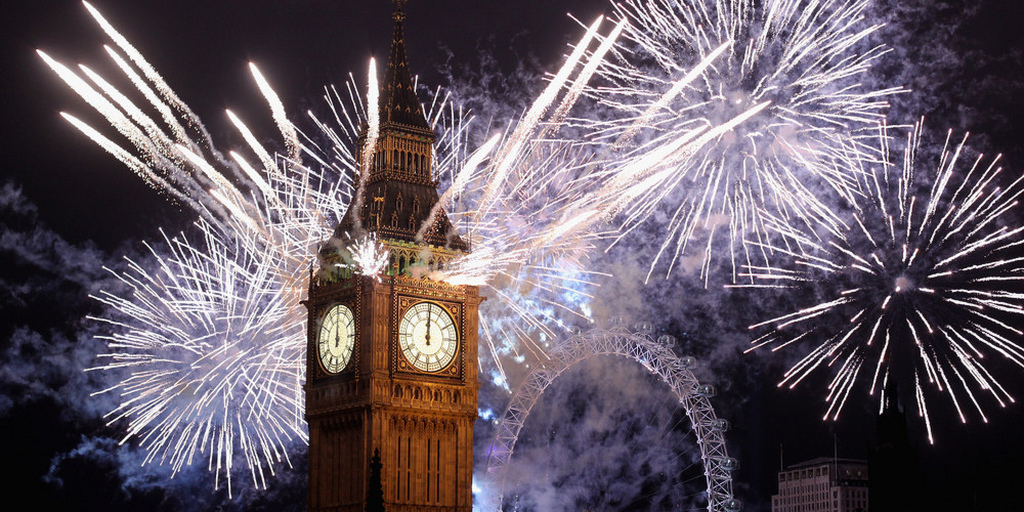 After a positively wild New Years Tax Party last night it is back down to earth with accountants across the country dusting off their calculators in preparation for the new tax year.
With 31st January deadline seeming rather too recent for many, the last thought in most people's minds are their tax affairs. However, with it now being the 6th April, there is no better time to start getting your ducks in a row.
This year at Lewis & Co we are going to strive to be more proactive than in previous years and aim to get a large number of tax returns completed and submitted long before the January 2018 deadline looms.
There are a number of benefits to you, as our clients, in getting your tax return information to us in good time –
• If you are entitled to an Income Tax Repayment, you will probably receive it sooner than if your Tax Return was submitted during the busier periods of December and January.
• If you are due to pay a second instalment of tax by 31st July 2017, we may be able to put in a Claim to Reduce your Payment on Account. This instalment may be reduced significantly or may even not be payable at all.
• Filing your tax return and calculating any tax liability arising, allows you the time to start saving for the bill and to manage your cash flow. If you pay your tax bill late, HMRC will charge you interest and possibly even late payment penalties.
• If you would like your tax liability to be collected through your PAYE Coding Notice, your Tax Return must be submitted a little earlier than usual. Please note however that there are restrictions to making provisions through tax codes.
If you wish to be one of those who has a stress free summer, autumn and winter, then get your tax return information to us early and we will do the rest.