Helping you with the compliance of being a limited company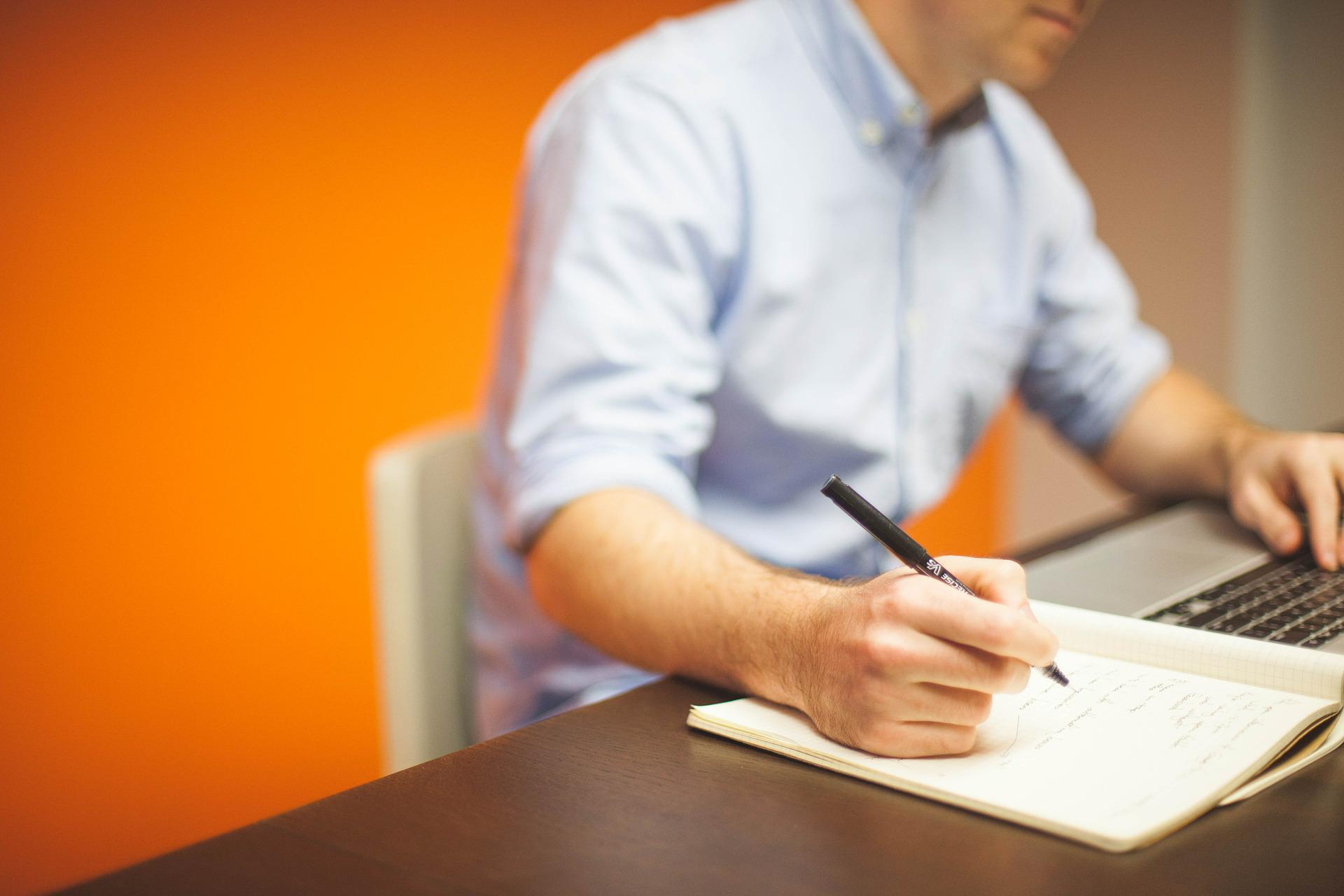 If you – typically with advice from us – make the decision to change from being a sole trader to a limited company, there is a fair amount more compliance involved. You will be a director of the business (which could be just yourself or you might have employees).
Setting up a limited company is more complicated than becoming a sole trader. You need to be at least 16 years old and not be prohibited by a court order from being a company director and have no history of bankruptcy.
As a limited company, you will need a company name and this needs to be unique. This will need to be registered with Companies House, after which it will be protected by law. As part of our company secretarial services, we can help you to set up your company from the outset, completing all the forms and undertaking the administrative responsibilities associated with company formations.
One thing to remember is that your registered office address will be in the public domain. This is OK if your business is based in a different building to the one you live in but you might feel differently if you are running it from your home – as an increasing number of people are. As part of our company secretarial services, you are able to use our address here in Southborough as your Registered Office address.
There are firms in London (and other locations) which act solely as registered offices and we know some businesses which have utilised their services. However, they can prove difficult to get hold of and, if you have post from HMRC and Companies House which is directed there, it can be more difficult to collect.
If you use us, then we can keep hold of your post and let you know when there's some to be collected or we'll arrange for it to be forwarded to you. Of course, if we are acting as your accountant as well and the letters are from HMRC or Companies House, then we are likely to be dealing with it for you.
While this might be all clients use for our company secretarial services, there are other services we provide under that umbrella. If the names of directors or shareholders change, for example, then we can update this information with Companies House for you and alter share certificates if needed. Any changes like this should also be documented in what is called a 'blue file' and we can make sure that happens for you as well. We can also help with the preparation and filing of statutory returns.
While many limited companies look after the compliance and obligations which fall under the Companies Act, it can be confusing and time consuming and it makes sense to use us as is also provides you with peace of mind. In addition, as company law changes regularly, we will always ensure you are fully aware of how the changes affect you and your fellow directors.
For more information about our company secretarial services please contact: info@lewisandco.biz or call us on tel: 01892 513515.