If insolvency happens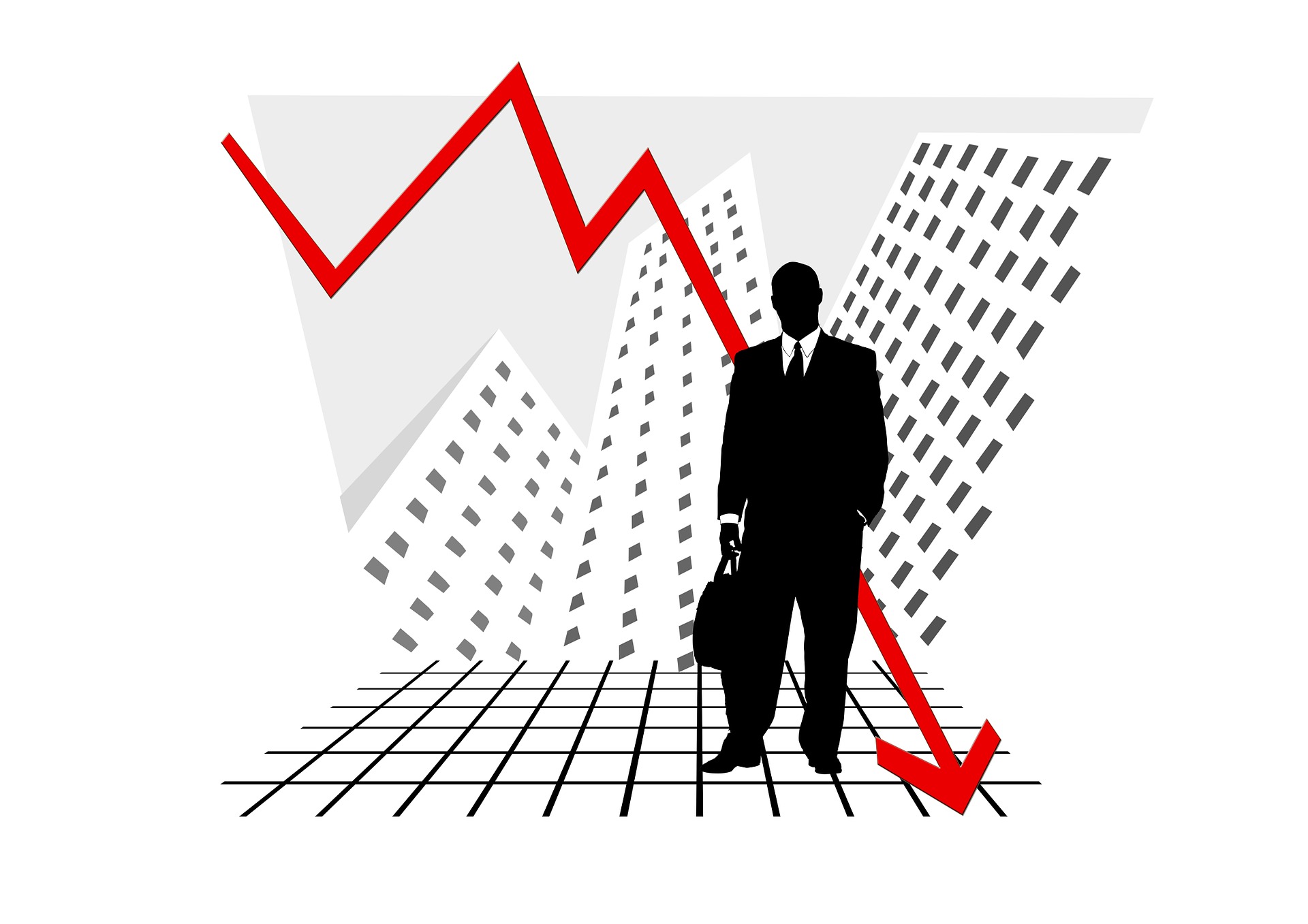 As we emerge from the pandemic, we are witnessing a sharp increase in the number of insolvencies registered in the UK. According to figures from The Insolvency Service, between 1 January and 31 March 2022 there were 4,896 registered company insolvencies. After seasonal adjustment, the number of company insolvencies in Q1 2022 was 6% higher than in Q4 2021 and more than double the number (112% higher) in Q1 2021.
However, it's important to note that, from the start of the coronavirus pandemic until mid-2021, numbers of company insolvencies were low when compared with pre-pandemic levels. This is likely to have been driven in part by Government fiscal and other measures that were put in place to support businesses and individuals. On 31 March 2022, all of these measures ended.
While Lewis & Co doesn't offer insolvency services, we work with our business clients to do everything we can if they are struggling financially. However, sometimes – and particularly in this current environment – if the business has debts it simply can't service, the the only real option open is liquidation, administration, an IVA (Individual Voluntary Arrangement) or bankruptcy. The route you follow will depend on the advice you receive from an insolvency practitioner.
Once a company has declared itself insolvent, many assume that's it in terms of submitting accounts and dealing with HMRC, however, that's not the case. A business will be required to submit a declaration to HMRC and, as accountants, we can help with this.
Of course, it's not just businesses which run into financial issues, individuals can too. Financial difficulties and debt are common problems but sometimes these can spiral out of control. If you are concerned about personal insolvency issues, here at Lewis & Co, we will work hard to find you a practical alternative to bankruptcy, to the benefit of both debtors and creditors.
For more information, please call us on: 01892 513515 or email: info@lewisandco.biz