Lewis & Co celebrates 35th anniversary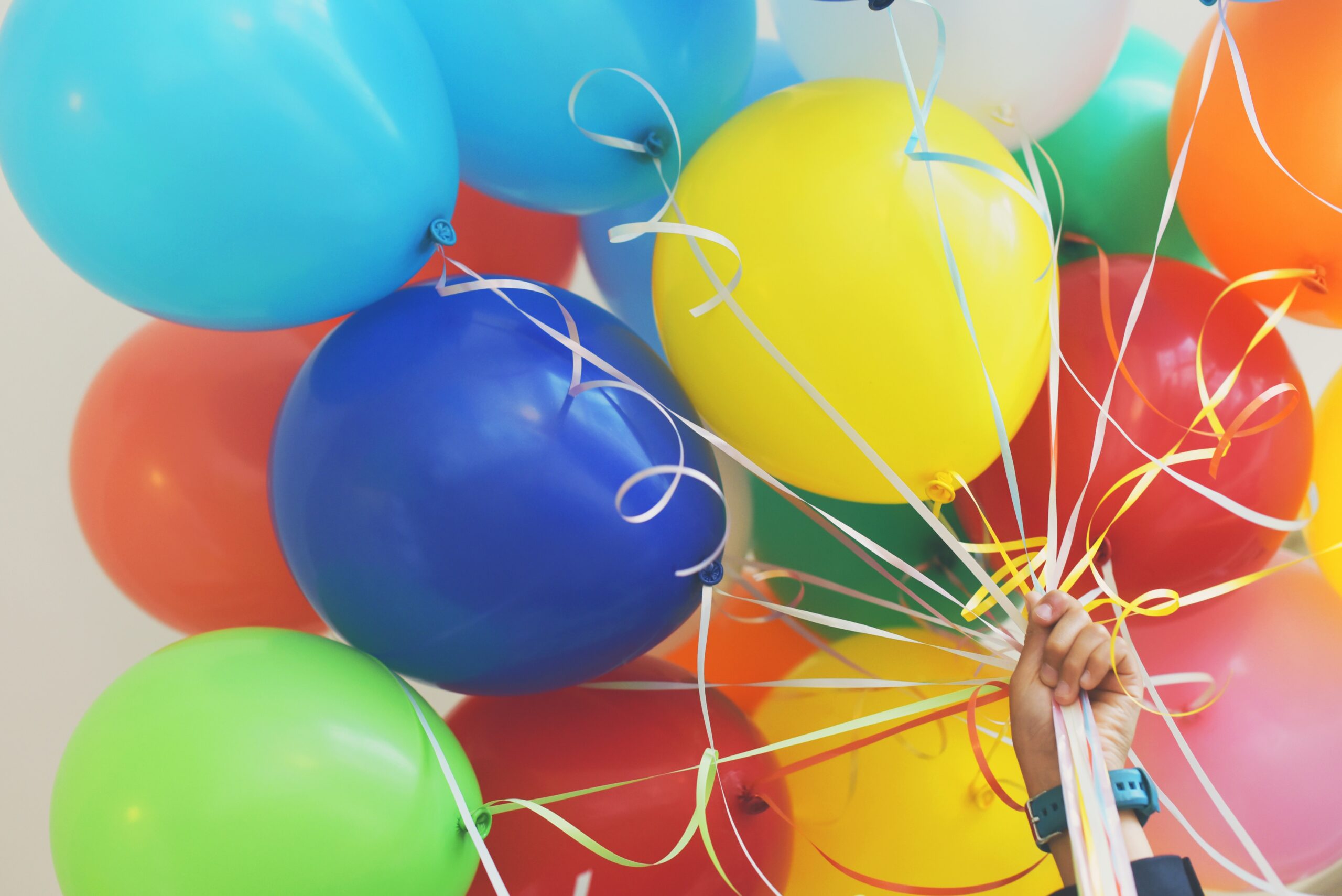 This month Lewis & Co – which was founded by Barney Lewis – celebrates its 35th anniversary. Barney built a firm which prides itself on being personable, friendly and approachable, and it is a culture which Managing Director Gary Cornwell, who joined the firm in 2003, continues to this day.
While still a teenager at school, Barney told his maths teacher he planned to become an accountant. The response was 'Lewis boy, you don't have a hope!' Rather than taking this to heart, it made him determined to achieve this goal and he did, qualifying as a Chartered Accountant in 1971.
After a couple of years out which he spent rock climbing in the Alps and training as an outward-bound instructor in the Lake District, Barney returned to accountancy. He secured a job in Singapore, working for an American oil company, which saw him spending two weeks each month living on the edge of a jungle in Borneo. He then lived in New Zealand for three years, where he worked for P&O.
Returning to the UK, Barney worked in London for both Chloride Batteries and Wedgewood, before a spell as Chief Accountant at Swiss Life in Sevenoaks.
Then, 35 years ago, Barney decided to set up his own business and Lewis & Co was born. The firm grew in 1991, when he purchased an accountancy practice in Chatham and, again in 1995, when Barney bought part of a Tonbridge-based practice. Then, in 1997, Lewis & Co moved to Southborough, where it is based to this day.
Gary Cornwell first met Barney when he was sent to Lewis & Co for two weeks' of work experience while still at school.
"Looking back, I was really lucky with how the team at Lewis & Co supported me, particularly Barney, who really took the time to introduce me to accountancy and gave me a real insight of what was going on," says Gary.
Gary returned to Lewis & Co during school holidays before being offered the opportunity to join the firm full-time as an Accounts Assistant.
"We've remained fairly small and used that to our advantage," says Gary. "Our clients know who they are speaking to when they call us and we are always prompt in replying to any enquiries. We continue to be that friendly practice which Barney created all those years ago and a lot of our new business comes from word-of-mouth referrals."
Barney and, now Gary, have got involved with the local business community and networking groups, while Barney says he always has his 'marketing head' on, picking up clients over the years through golf and croquet and even while on holiday.
"I was fortunate to take over a very well-established and well-regarded business and I'm very proud to be leading us during this significant anniversary," says Gary.
Adds Barney: "I often speak to Gary to see how things are going and I love to see the 'Lewis & Co' name when I drive through Southborough; it makes me proud to think it's something I created."