Meet… Adam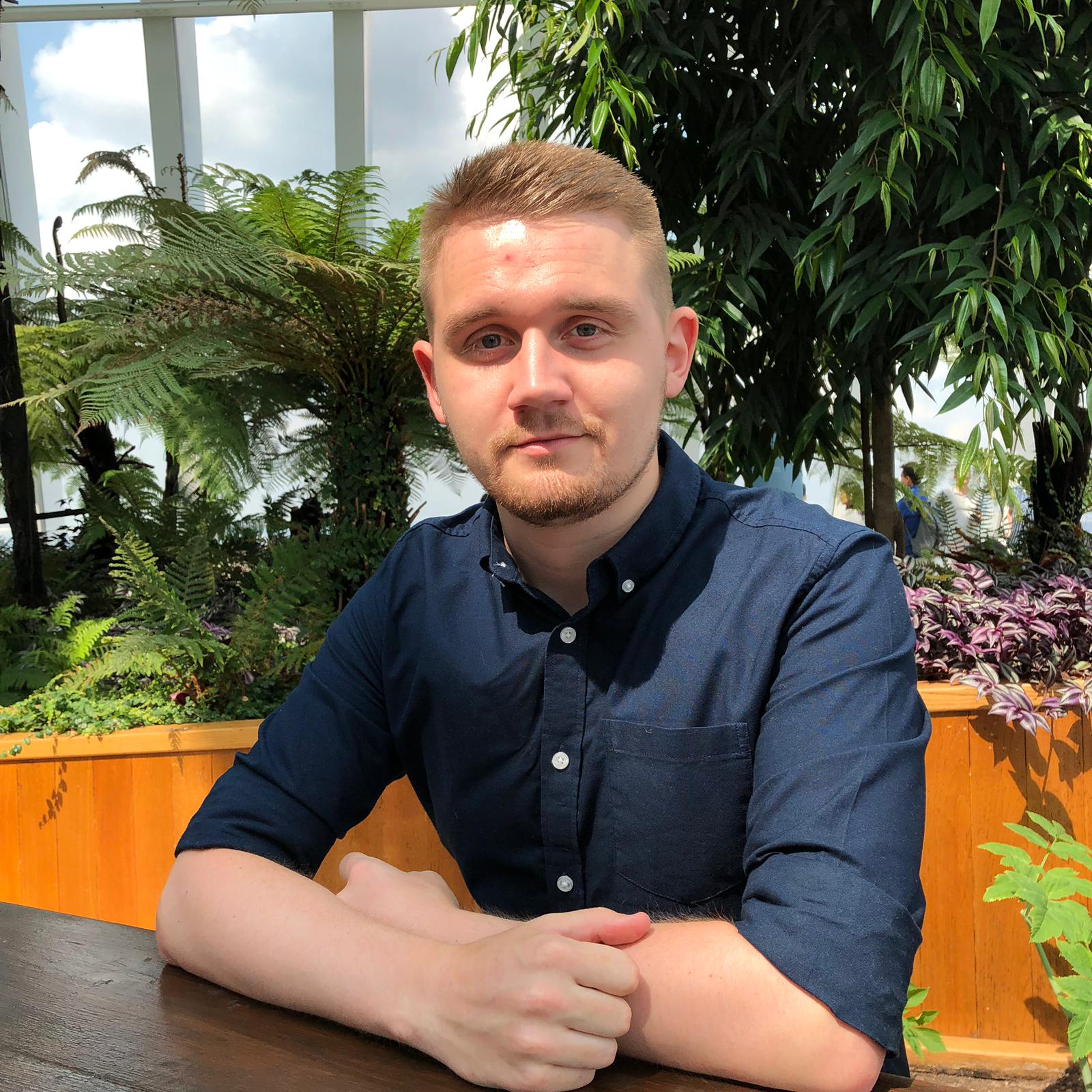 Adam Bailey joined the team at Lewis & Co on 9 April 2018. He had previously been working as a bookkeeper for a cleaning company, where he was introduced to the basics of online accounting using software such as QuickBooks and Xero.
Adam admits that he had no idea what he wanted to do when he was younger.
"When I left school, I went into retail and then insurance, but I could tell that they weren't for me," he explains. "I then found myself in the bookkeeping role and, working alongside an accountant, I realised I wanted to explore that further."
Adam is now qualified at AAT Level 2, but his studying has paused for a while due to the pandemic.
Adam's main roles at Lewis & Co include preparing self-employed accounts, self-assessment tax returns and VAT returns. This includes all necessary bookkeeping and liaising with clients regarding any queries that may arise. Adam also holds an unofficial role of the onsite IT support person. He has had a long-held interest in technology though, having built and upgraded his personal computer over the years.
Asked what sets Lewis & Co apart from its competitors, Adam says: "I believe it's the friendly, yet professional, service we provide to our clients. We get to know them on a personal level and this makes it easier for them to contact us for any accounting query or task."
When he's not in the office, Adam's social life – in these Covid-19 times – sees him socialising with his friends, while playing video games.
"But before the pandemic I used to play football on a weekly basis and visit the driving range from time to time," Adam adds. "I also always enjoyed trips to pub gardens with friends."