Meet The Team – Part 2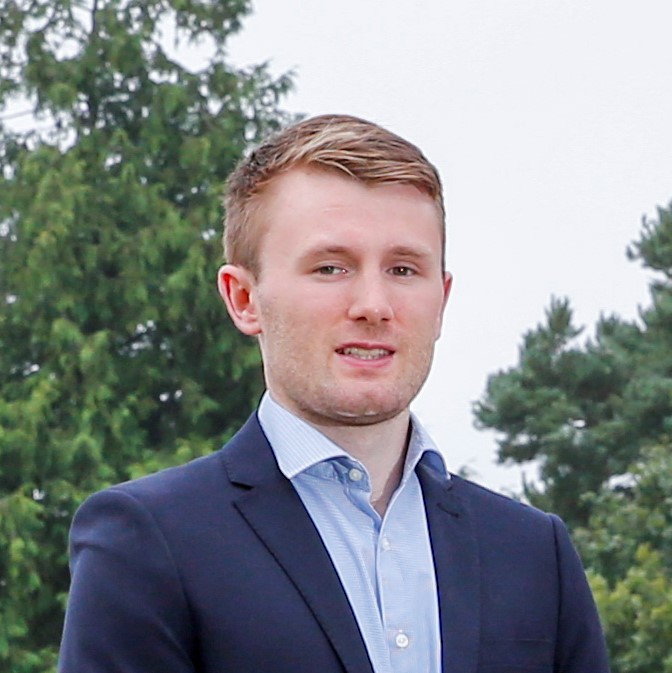 David Southall has been part of the team at Lewis & Co since September 2014. However, he says that becoming an accountant was 'well down' the list of jobs he thought he'd end up doing, while still at school.
"I was obsessed with sport, so wanted to have a job related to that," he explains. "I became a personal trainer and worked as that for three or four years, while also doing rugby coaching on the side."
Although he enjoyed this work, he started to wish he had a job with more social hours, as he was up early and then working in the evenings and at weekends.
"I was pretty much working when all my friends were off, which wasn't ideal," David explains. "So, after years of saying I didn't want a 9-5 office job, I realised that it would be far more suitable."
He settled on accountancy after going to various interviews in around Tunbridge Wells.
"I discussed the options and future career paths with my family, who were a great help," David explains.
Six years later, his role involves preparing accounts and tax returns for a range of limited companies, partnerships and sole traders, as well as personal tax returns, VAT returns, Management Accounts and offering tax advice.
David enjoys building relationships with the firm's wide range of clients.
"I think Lewis & Co stands out from its competitors as we offer a more relaxed and personable service than other more traditional accountants," he says. "We are able to connect with our clients and know many of them on a more personal basis than just an accountant and business client."
David was able to continue working more or less as 'normal' during lockdown, although from home.
"I must admit that, towards the end of lockdown, I was finding it notably more difficult to concentrate and focus at home, so am relieved to be back in the office," he says.
When he's not at work, David enjoys cycling around the lanes of Kent, Surrey and Sussex.
He adds: "During normal times, I also love to plan and go on holidays and look to get away as much as I can to places around Europe and further afield. I love to watch sport and often go to live rugby matches with a group of my friends. In addition, meeting up with friends in pub gardens or for barbecues is always a good way to spend the weekend."