Moving Accountants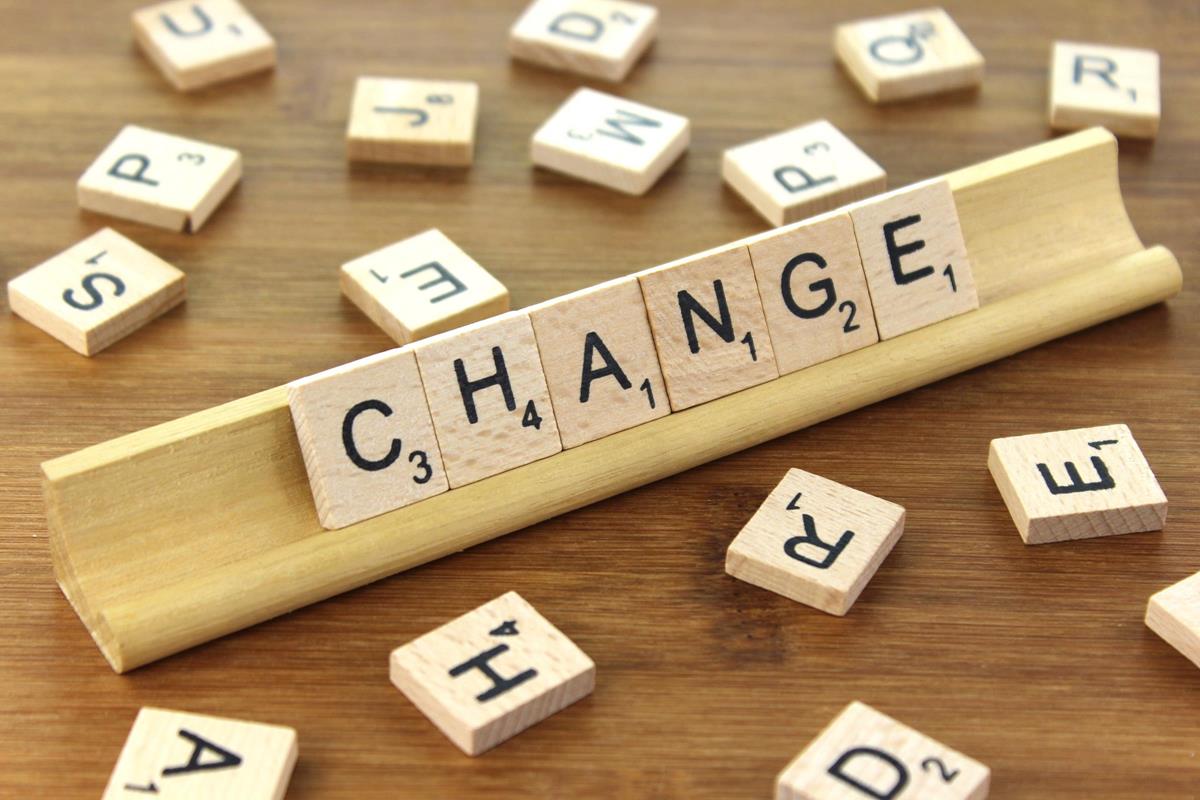 Time for a change?
Have you spent the last few weeks trying to get hold of your accountant to ask them some tricky questions about filling out your Self-Assessment form or, if you do get through, do you end up speaking to somebody else every time you call? Have you saved money using an online accountancy firm but would rather deal with 'real people' or do you feel that you're being over-charged to the point that you avoid asking questions in case you get a bigger bill. These are all reasons to give us a call at Lewis & Co.
We are consumers too and we know how frustrating it can be when your call or email isn't returned, so we make sure that every phone message or email is actioned as quickly as possible. Even if we can't answer your specific question straightaway, we will at least acknowledge it and give an estimate of how long it'll take us to reply properly. We are also a small team, so the chances are that somebody who already knows you will answer the phone.
We've been based in Southborough for many years and are very much part of the community here. If you need to see us or you've got paperwork to drop off, it's really convenient, particularly as the car park opposite us offers two hours of free parking. Knowing our community well – and that includes the local business community – also means we are in a great position to introduce you to other local professionals or even to other clients if we recognise a synergy.
We know that times are hard at the moment – with pricing rising across the board. You might be looking at what you're spending across your business and this includes at what you are paying your chosen accountancy firm. We had an approach recently from a business owner asking us how much we'd charge him over a year. We sent through a quote and heard back almost immediately – apparently, we were substantially cheaper – by thousands – than his current accountant…
In many ways, we were offering the same service to the client – but as a small accountancy practice with one office, our overheads are less than his existing accountant, which has a number of offices and many more team members.
Signing up with a local smaller firm can offer many other advantages. Not only are we easy to get hold of, but our service is friendly and personal. The person you talk to initially about your business will be the person who looks after your affairs in the long run. This means we know about you and your company and you don't need to explain who you are and what your business does every time you contact us.
At Lewis & Co, we pride ourselves on getting to know you and your business and this results in a trust building up. This means you will be more likely to tell us about issues that are bothering you, which puts us in a good position to give you the very best advice.
Please do feel free to give us a call for an initial chat on tel: 01892 513515. We are sure that we'll be able to offer you not only a cost-effective solution but excellent customer service and advice as well.