Second Self-Employment Income Support Scheme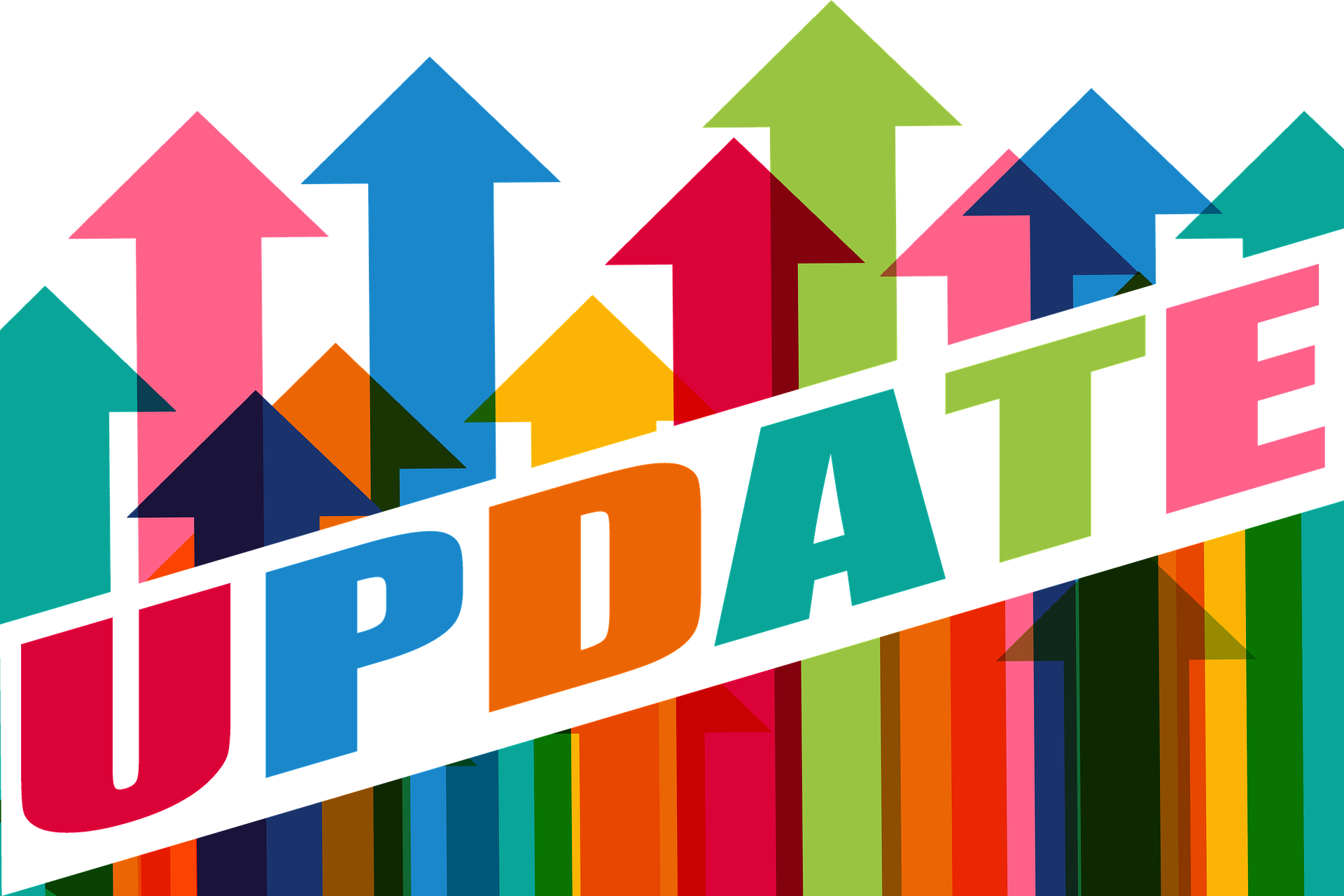 From today, self-employed people whose business has been adversely affected by Covid-19 can apply for a second – and final – grant through the Self-Employment Income Support Scheme (SEISS).
You may have received an email about this from HMRC but you can also log-on and see from which date you can make a claim. Again, the actual date people can make the claim has been staggered.
The first grant, introduced in May, saw £7.8 billion claimed by 2.7 million people.
To be eligible for the SEISS, more than half of a claimant's income needs to come from self-employment. The scheme is open to those with a trading profit of less than £50,000 in 2018-19, or an average trading profit of less than £50,000 over the past three years.
This second claim is not as generous as the first but will still cover 70% of the average monthly trading profits. Again, it will be made in a single payment and capped at £6,570.
Applicants will need to confirm their business has been affected by the virus on or after 14 July. You do not need to have taken the first grant to be eligible for the second.