Self Employment Income Support Scheme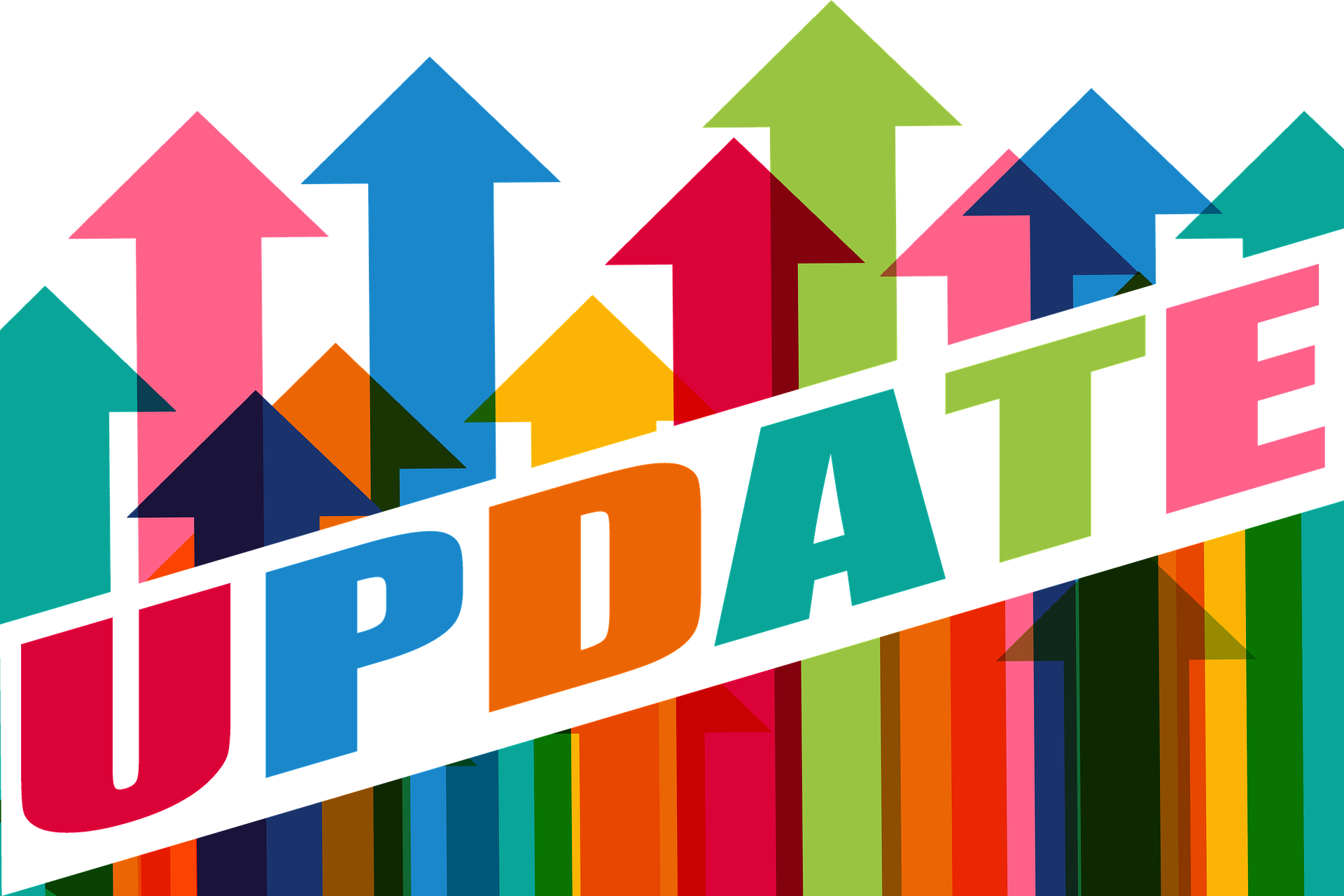 The Self Employment Income Support Scheme (SEISS) is available from Wednesday 13th May, a little earlier than originally planned.
HMRC have started contacting eligible self employed workers in the past couple of weeks and are now inviting them to use the online checker tool – this will quickly confirm a) if you are eligible for financial assistance and b) the date from when you can apply.
To use the online checker you will need your Unique Tax Reference Number (UTR) and your National Insurance Number. If you are eligible you will be given a date, falling within the next couple of weeks, from when you will be able to apply.
Here is the link to use the online checker – https://www.tax.service.gov.uk/self-employment-support/enter-unique-taxpayer-reference
If you are eligible, you will then need to create your own Government Gateway account, if you have not already got one. This is absolutely vital, not only to make the actual claim, but to ensure that HMRC have your up to date contact details and bank details. Our understanding is that HMRC will contact you to remind you when it is your turn to apply, and will transfer the grant directly into your designated bank account by BACS.
Here is the link to set up your Government Gateway account – https://www.access.service.gov.uk/registration/email
It is important to note that we cannot make a claim on your behalf – this is something you will need to do yourselves.
The claim itself will be based on information already held by HMRC, based on your last three tax return submissions. The application process will show you how HMRC have arrived at the grant total, which of course you will then be able to share with us.
As always, if you have any questions, please do not hesitate to contact us.
Here is some more information regarding the SEISS which you may find useful – https://www.gov.uk/guidance/claim-a-grant-through-the-coronavirus-covid-19-self-employment-income-support-scheme