Stepping back in time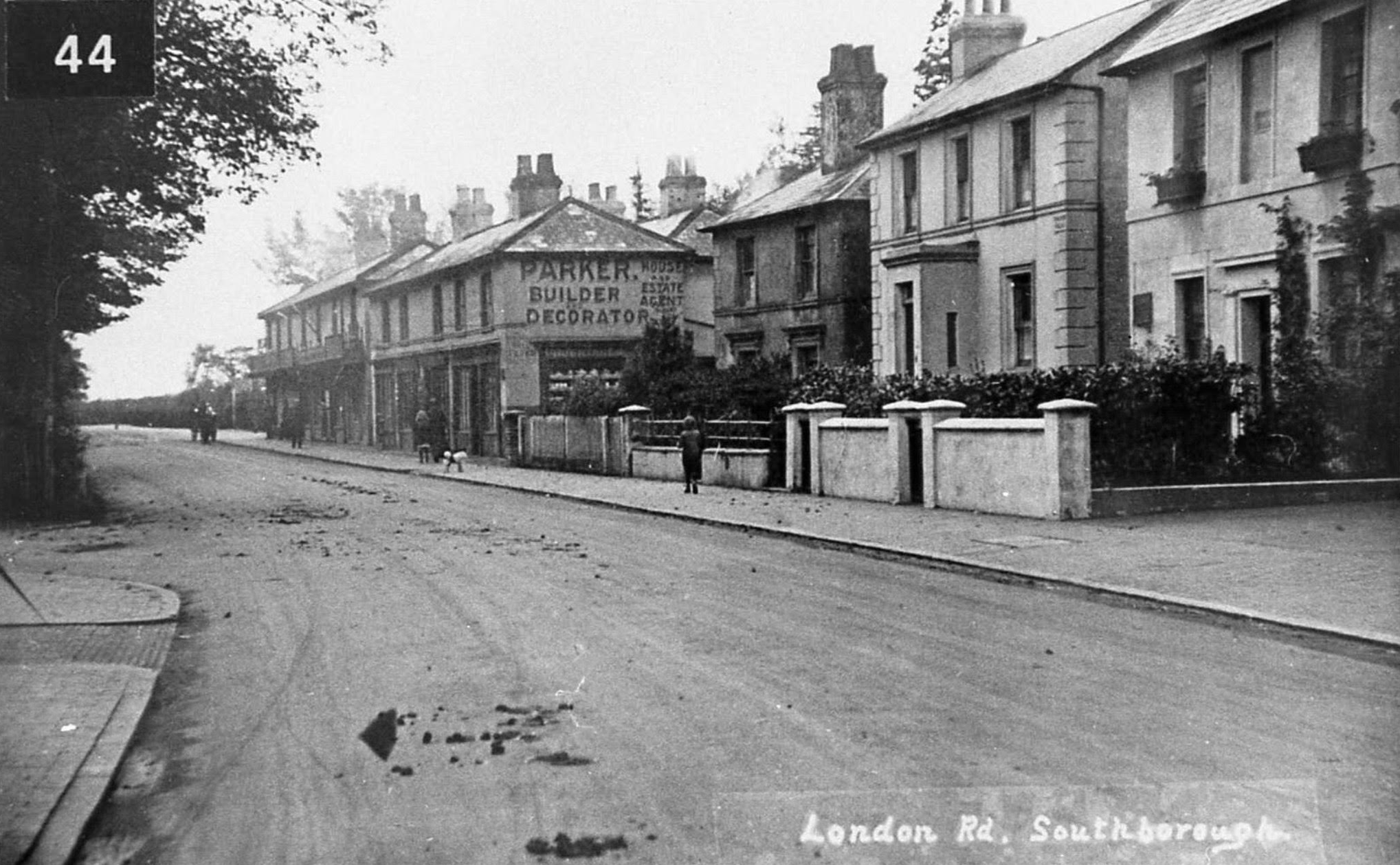 Lewis & Co has been based in the same building in the centre of Southborough in Kent for many years now. We know it was previously a home but we wanted to find out more, so we contacted the Southborough Society to see if it had more information.
The Southborough Society exists to 'stimulate interest in and care for the environment and character of Southborough and High Brooms, its history and its surrounding countryside'. It is a registered charity with some 400 members.
Before we moved in, the building had had medical connections for more than 30 years at least. In 1937, it was owned by Martin Norman, who was a medical practitioner and then in 1957 (and in 1965) records show that it was owned by Kenneth Aird Ross, and was a medical practitioners and surgery.
Previously, records from 1893 show that the house was occupied by Benjamin Ades Fowler, a corn and coal merchant. A quick search on Google reveals that he died in Kent in 1908.
If anyone else knows anything about the history of our building at 134 London Road, we'd love to discover more.
The Southborough Society has kindly sent us copies of three photographs, showing our building.