We are Dementia Friends!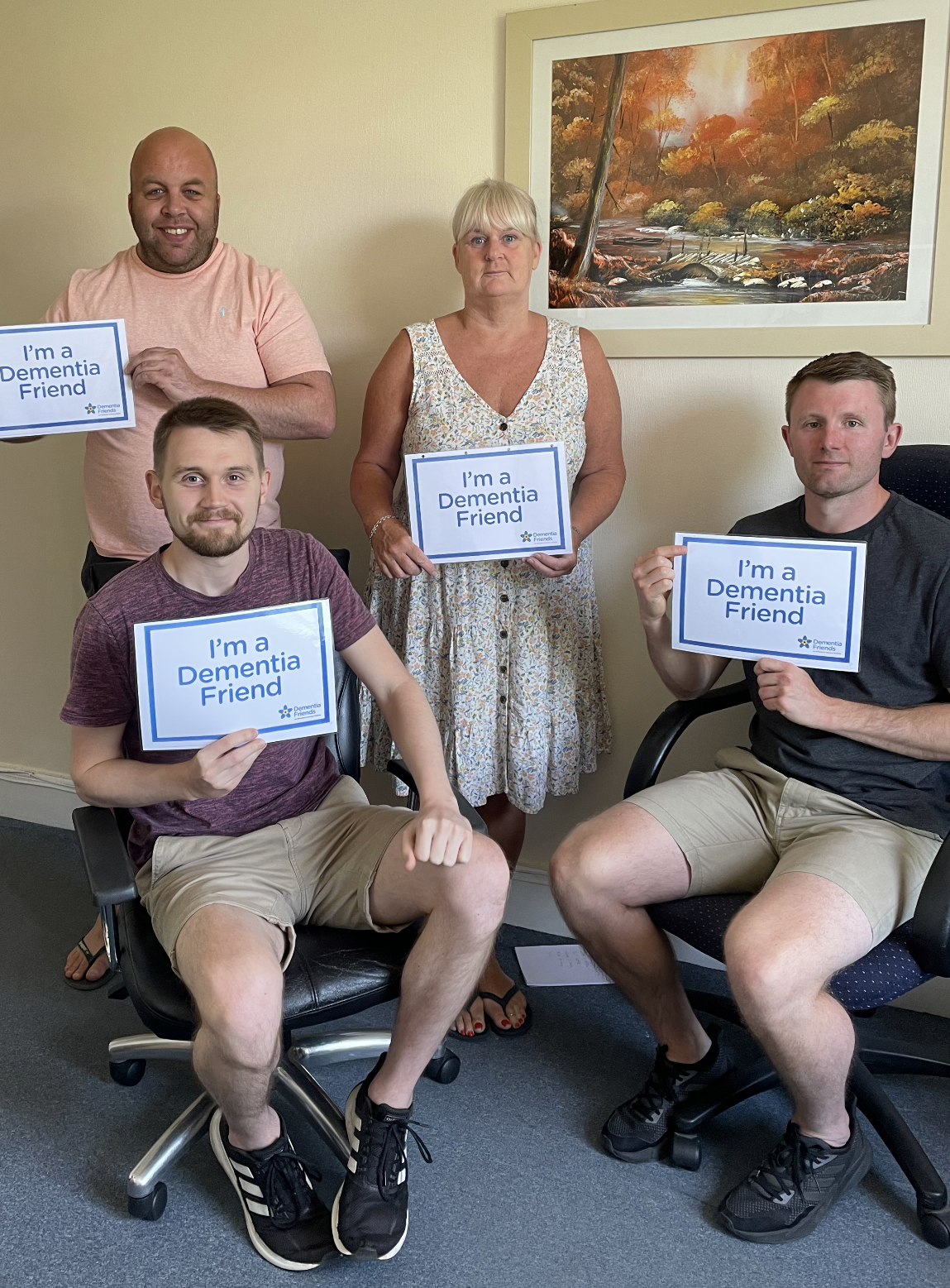 Our team recently benefited from a Dementia Awareness Session kindly delivered by Chris Parker and, as a result, we are all now Dementia Friends!
Chris is Chair of the Tonbridge & Tunbridge Wells Dementia Friendly Community and gave a valuable insight into the challenges faced by those living with dementia and some excellent suggestions and advice as to how we can be of more assistance and more accommodating to our clients who live with dementia.
According to Alzheimer's Society, there are currently around 900,000 people with dementia in the UK and this number is expected to rise sharply in the coming years. We can all make a difference by becoming more dementia aware.
"Chris was absolutely brilliant and her presentation was very educational and extremely enlightening for the whole team," says Gary Cornwell, Managing Director at Lewis & Co. "We are now far better equipped to deal with the subject of dementia, not only in a professional capacity but on a personal level as well."
To find out more about becoming a Dementia Friend, click here: https://tonbridgedfc.org.uk/