What did the Summer Statement dish up?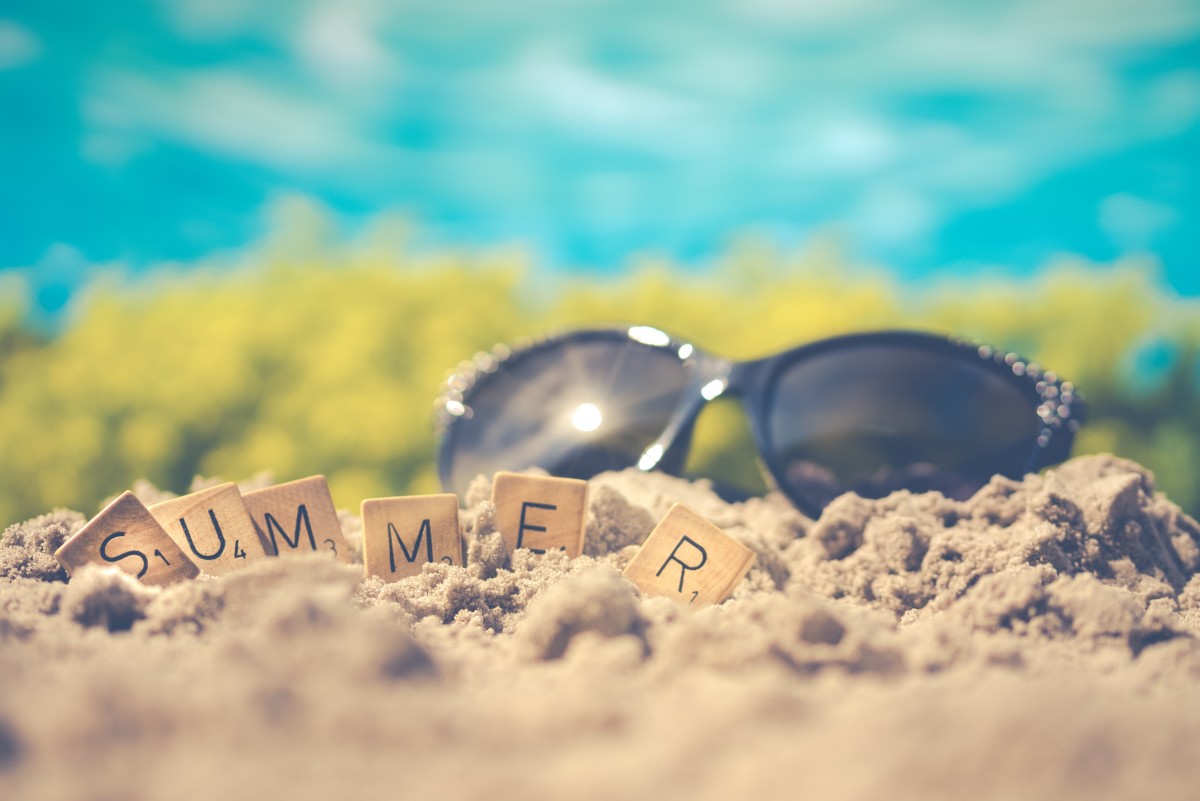 Chancellor Rishi Sunak took the unusual step of issuing a Summer Statement on Wednesday 8th July, which outlined some of the Government's plans to help the UK economy recover from the impact of the Covid-19 pandemic.
While many of us are missing our traditional break in the sun over the next couple of months, we do now appear to have the opportunity to enjoy some subsidised meals out – in an attempt to kick-start the UK's eat-in hospitality business, which was forced to shut down for three months.
In August the 'eat out help out' scheme will offer a 50% discount for every diner, up to £10 a head, from Monday to Wednesday during that month. It will apply to food and non-alcoholic beverages only and will only be available at 'participating' restaurants, pubs and cafes. Restaurant owners will be able to claim the discount in full from the Government.
In a further move to boost the leisure sector, the Summer Statement also included news of a six-month VAT cut for restaurants, hotels and attractions. This will see VAT cut from 20% to 5% from 15 July 2020 to 12 January 2021 on items such as hotel accommodation, admission to theme parks and cinemas, food and non-alcoholic drinks in pubs, restaurants and cafes, as well as hot takeaway food.
The Chancellor also looked to reignite the housing market by increasing the threshold for stamp duty on residential property from £125,000 to £500,000, in a move which will apply until 31 March next year. While properties where we are based in the South East tend to cost more than in other parts of the country, this is a move which should affect 90% of transactions.
There was also a focus on boosting employment in the Summer Statement, particularly among younger people. The Chancellor explained that he was keen to see workers currently furloughed kept on in their roles and he is therefore offering a one-off £1,000 payment to employers for every furloughed employee (earning more than £520 a month) retained to the end of January next year.
Mr Sunak also announced a series of measures for young workers, including a 'kickstart scheme' of £2 billion to support six-month work placements for 16 to 24 year olds on universal credit, as well as a £1,000 grant per trainee for employers who take on new trainees aged 16-24 in England and a grants for those taking on apprentices. There was also a series of other measures introduced to grow the support given to job seekers.
If you've got any questions at all, then please do contact us on 01892 513515 or info@lewisandco.biz