Why cash flow is important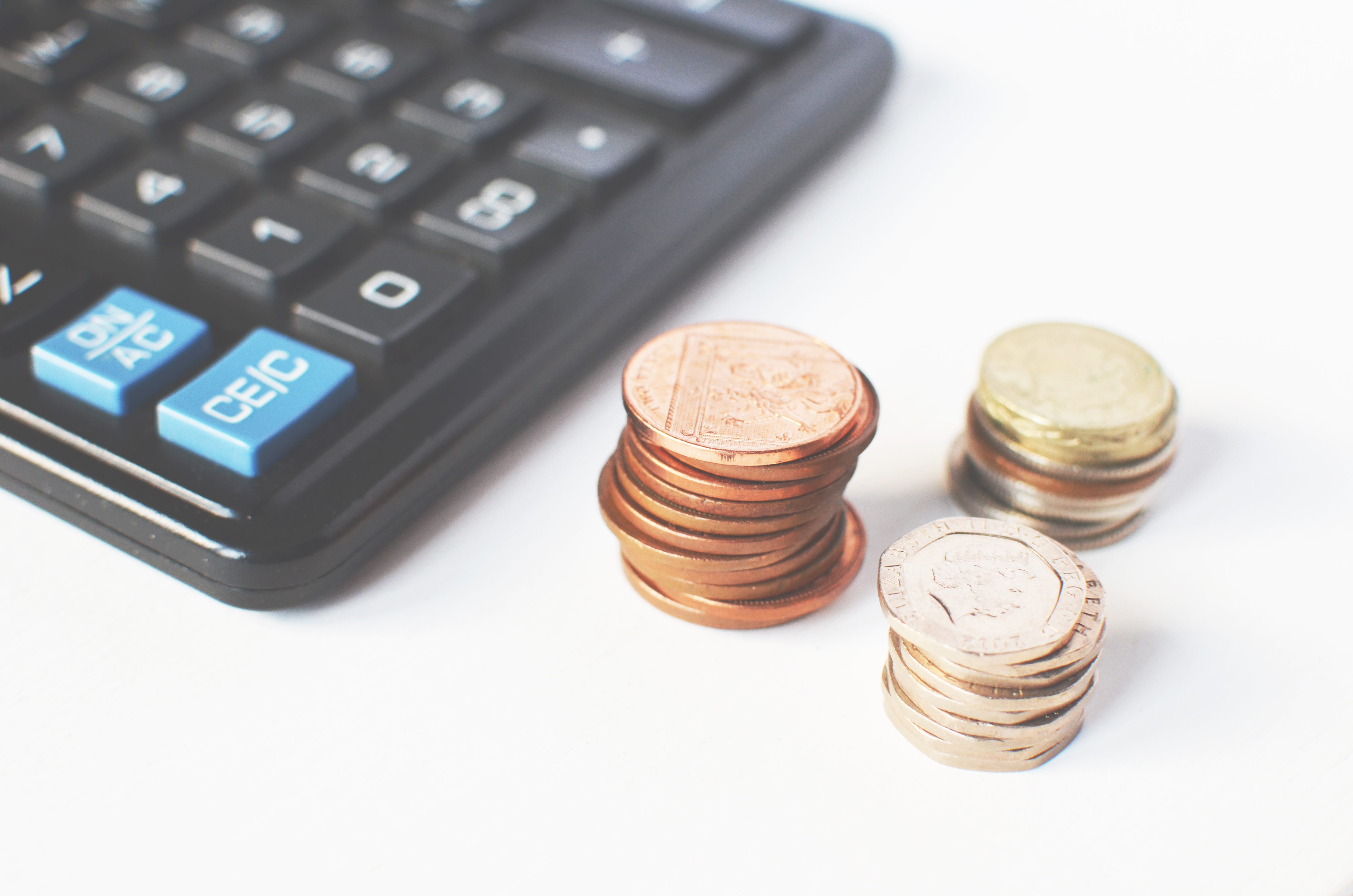 When we work with a business here at Lewis & Co, we take time to understand what the owner is trying to achieve – both in the short term and the long term. While that includes supporting them with their tax issues, it also involves keeping an eye on cash flow. All the numbers have to add up and any projections need to make sense. This is particularly true if an owner is looking for some outside investment or is planning to sell the business.
With costs for many services increasing rapidly at the moment and some businesses finding that their invoices are taking longer to be paid, cash flow is more important than ever and even harder to forecast.
Cash flow refers to the amount of cash flowing in and out of your business over a specific period of time. It's obviously best to have a positive cash flow – with more cash coming than going out. A negative cash flow is something that businesses want to avoid, as it's hard to keep a business moving ahead if cash is leaking out and not as much is coming in to balance that.
Cash isn't just important to pay bills but a business needs it to reinvest and drive the organisation forward – expand and recruit new staff members.
While cash flow is an important measure of your business health, sometimes business owners take their eye off it – particularly with so many other issues to consider. Currently, with many regular bills going up – cash flow can turn from positive to negative very quickly. If you can't then pay these bills or reinvest in the business, then you can run into unnecessary debt.
We can help you take the long view of your company, mapping out the challenges of your business venture, offering advice on how you can generate revenue, plan for expansion, and generally laying the groundwork for you to refer to. This includes helping you with any cash flow forecasts, as well as profit projections.
If cash flow is central to your business, we can catch-up with you on a regular basis – typically quarter by quarter or year by year – to chat through your business projections and your cash flow and put any plans in place.
We will provide you with a route map for your business success. This will not only help to keep you on track and give any potential investors the confidence and assurance in the longevity of your business.
If you've got any questions or need any help, please call our team on: 01892 513515 or email: info@lewisandco.biz