Bon Voyage, David!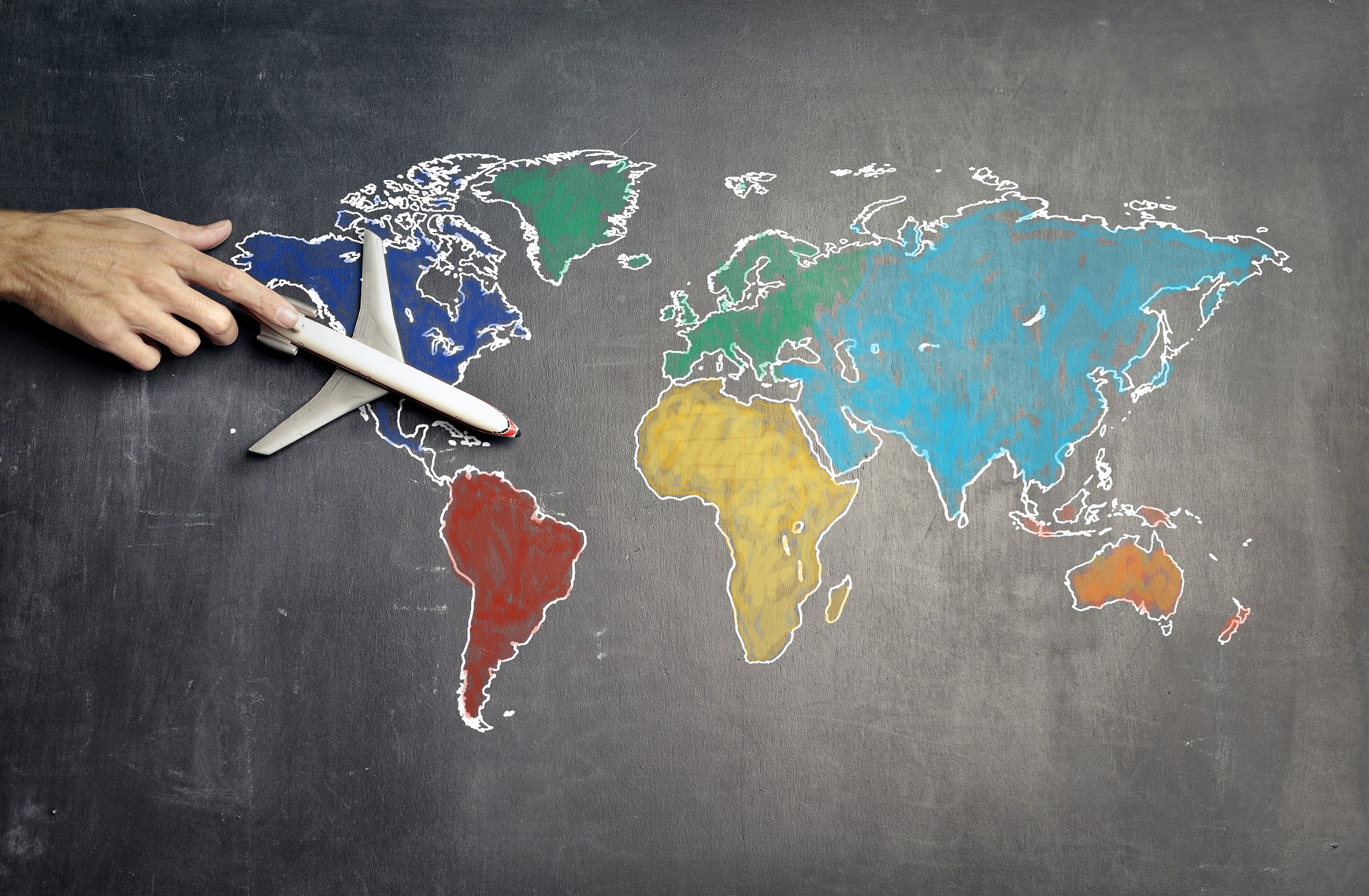 After spending nearly nine years with us at Lewis & Co, our colleague David Southall is taking some time out to go travelling for the rest of this year.
 
During his time with us David has enjoyed building relationships with our clients.
 
"I think we at Lewis & Co stand out from our competitors as we offer a more relaxed and personable service than other more traditional accountants" he said. "We are able to connect with our clients and know many of them on a much more personal basis than just an accountant/client relationship."
 
We know that discovering the world has been on David's list of goals for quite a while and we're looking forward to seeing where his travels take him. However, we are very much hoping that he finds his way back to Lewis & Co in time for next year.