Let's get this Christmas party started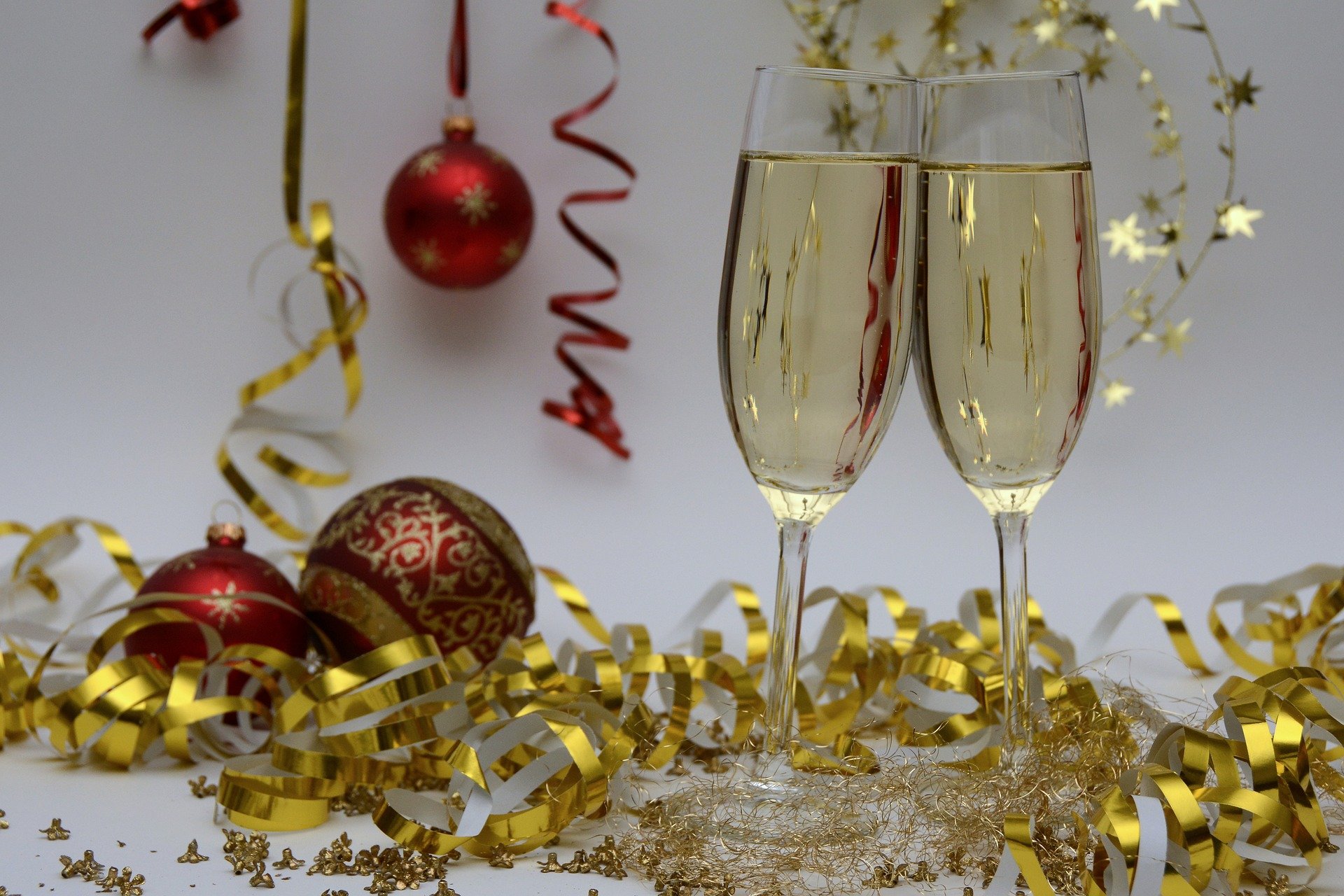 We are entering the traditional Christmas party season but this year, like the majority of 2020, is going to be very different. Unless you run a small family business and live with your team members, then the only proper company get-togethers are likely to be online.
Since March, we have got used to an online world of meetings, quizzes and other social events so, for many of us, a Christmas party on Zoom won't seem that strange.
However, most company employees will no doubt still look forward to dressing up a bit for their 2020 office Christmas party and employers are also thinking about innovative ways to make this year's get-together memorable.
Traditionally, there have been various tax benefits open to employers holding a company party. To qualify for the 'annual function exemption', the party or similar social function, must be all the following.
• Cost £150 or less per head (including non-employee guests – so partners, assuming they live with the employee or are bubbling can attend)
• Annual, such as a Christmas party or summer barbecue
• Open to all your employees
In pre-Covid times, if your business has more than one location, an annual event that's open to all of your staff based at one location still counts as exempt. You can also put on separate parties for different departments, as long as all of your employees can attend one of them.
While not officially confirmed, the considered thinking is that, this year, getting together at home online will count as meeting in one location. We think HMRC will be regarded as The Grinch if it argues this point.
HMRC might though want to see evidence that team members have attended, so it might be worth taking a screenshot of the event or collecting data to show attendance in some way.
Certainly, during these times, a Christmas 'party' when the whole team 'meets' to enjoy some festive time – even if it is online – is as important as ever to boost morale and encourage bonding.
Many restaurants are delivering meals and it's fairly easy to get a bottle of something fizzy sent to team members' houses. From a tax point of view, this is a better option, than asking staff to claim back through expenses for the cost of a takeaway or meal they've initially paid for themselves, as it might not look like they are taking part in an annual event.
In addition to the party food, there are more fun things which companies could add to the mix, such as festive hats or a postal Secret Santa. Other bonding activities might be cocktail making and wine tasting and there are companies out there which offer such packages. Alternatively, we've heard that some companies are even rehearsing for pantomimes, festive talent competitions or carol concerts! Others are said to be hiring entertainment for the night.
If organising a company Christmas party this year isn't feasible and, with some employees on furlough and the current climate looking fairly dismissal it's understandable that some businesses don't feel very festive, then employers can send staff a gift up to the value of £50, including VAT, without paying tax on the item. It does have to be a gift though and not cash. It's worth noting though that any festive wrapping – such as a gift bag and ribbon – should be included within the £50 value.
If you've got any festive party questions, do get in touch on: 01892 513515