Meet… Lorraine Kendall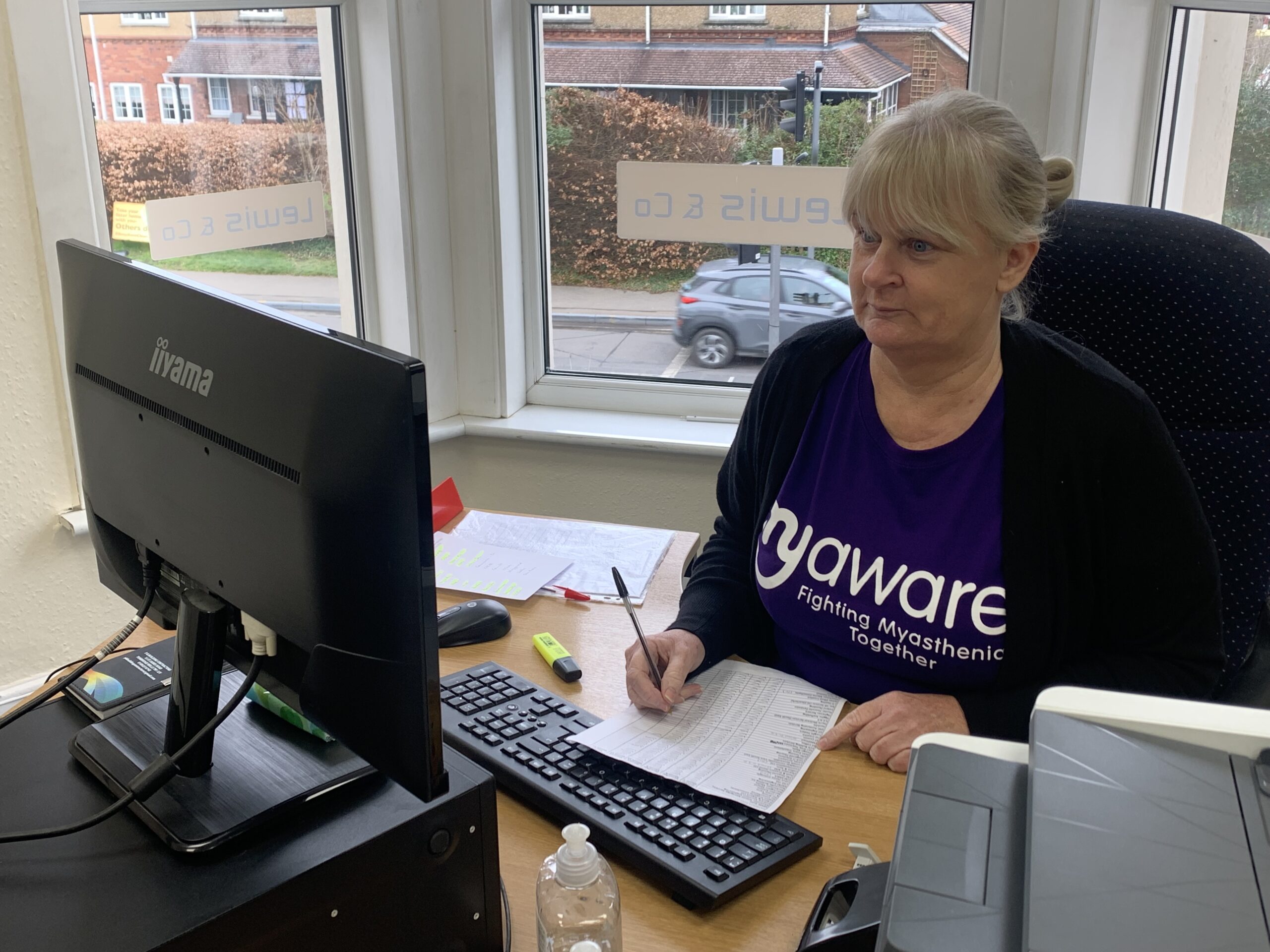 Here at Lewis & Co, we do not just help you with your accountancy and tax needs, but offer a payroll service too. This is led by Lorraine Kendall, who has been part of our team for two and a half years.
"As soon as a business takes on just one employee, then there are PAYE requirements which need to be fulfilled," says Lorraine. "If you've not done that before, then it can be complicated and time consuming and we support our clients with that. It's not just dealing with straightforward PAYE, we can administer employee and employer National Insurance contributions, pension contributions, statutory sick pay, maternity pay, childcare vouchers and student loan deductions for our clients."
In addition to her payroll responsibilities, Lorraine also gets involved with billing, confirmation statements and bookkeeping too.
"I really enjoy the variety and I like to be busy," she says.
Lorraine joined Lewis & Co having worked for an opticians' business in the same building. Before that, she had spent 15 years with a retail jewellery business in Tunbridge Wells.
"Clients always say that they appreciate Lewis & Co's friendly approach and it's a great place to work as well," says Lorraine, adding that Southborough is a good location to be based. "It's so friendly with a wonderful community spirit."
Lorraine's role is part-time, which gives her an opportunity to help out with her granddaughter during the week as well. When she's not doing that, Lorraine enjoys travelling and eating out, as well as walking her dog Coco.
"Before getting Coco, I didn't think I was a dog person but she's great fun and it turns out that I am," she says. "I also didn't realise how much I enjoyed gardening until recently too and love just pottering out there when I can."