Ready to Support Estate Agents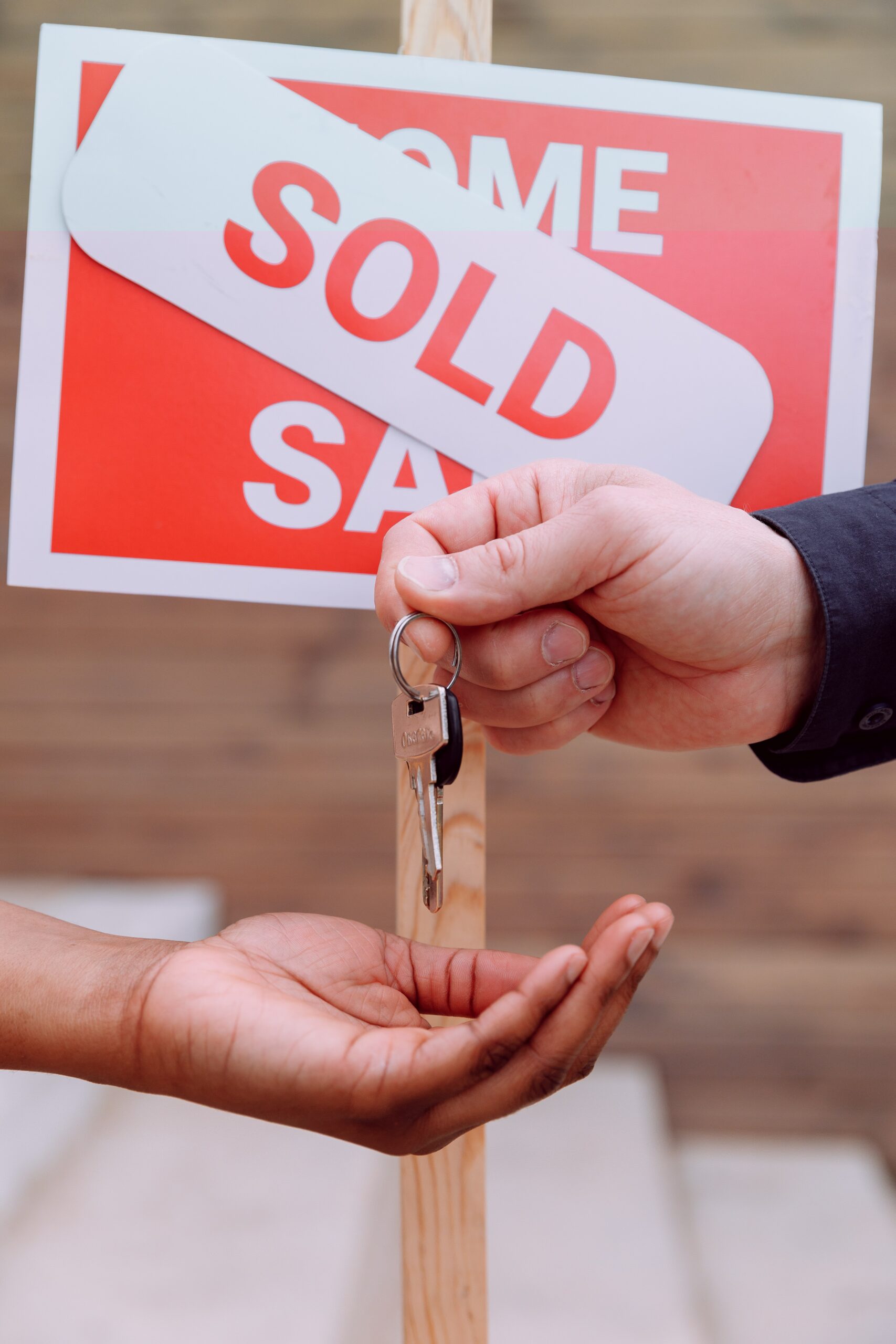 According to Zoopla, in June 2023, the housing market remained fairly active, despite rising mortgage rates. In fact, total new sales agreed in the first five months of the year recovered to within 2% of the five-year average.
RightMove says that properties in Tunbridge Wells had an average price of £563,664 over the last year. Sold prices in Tunbridge Wells over the last year were 7% up on the previous year and 10% up on the 2020 peak of £510,135.
Here at Lewis & Co, we provide accountancy support to a number of estate agents. If they are owner-managed, then many of them face similar challenges to other small businesses. However, they also have to cope in an industry which suffers from both peaks and troughs, which they can't avoid. This can make creating and sticking to a business plan tricky at times and we are there to support our clients through this.
We also work with a number of letting agents. While they might benefit from a more stable income overall, the letting market can also be unstable and they need support like all businesses.
The estate agent might be an owner-managed business or it could be that our client has made the decision to buy into a franchise. As we said in a blog recently, we have worked with a number of franchisees over the years – helping them to secure their particular franchise and supporting them as they build their business.
Franchising can be attractive to entrepreneurs who want to own and operate their own business but want the support and guidance of an established brand. It provides a way for businesses to expand their operations, without the financial and logistical challenges of perhaps opening a new location for themselves.
If you own an estate agency or a letting agency business and would like to work with an accountant who understands your needs, then call us for a chat. Tel: 01892 513515 or email: info@lewisandco.biz