Saving Money with Year End Tax Planning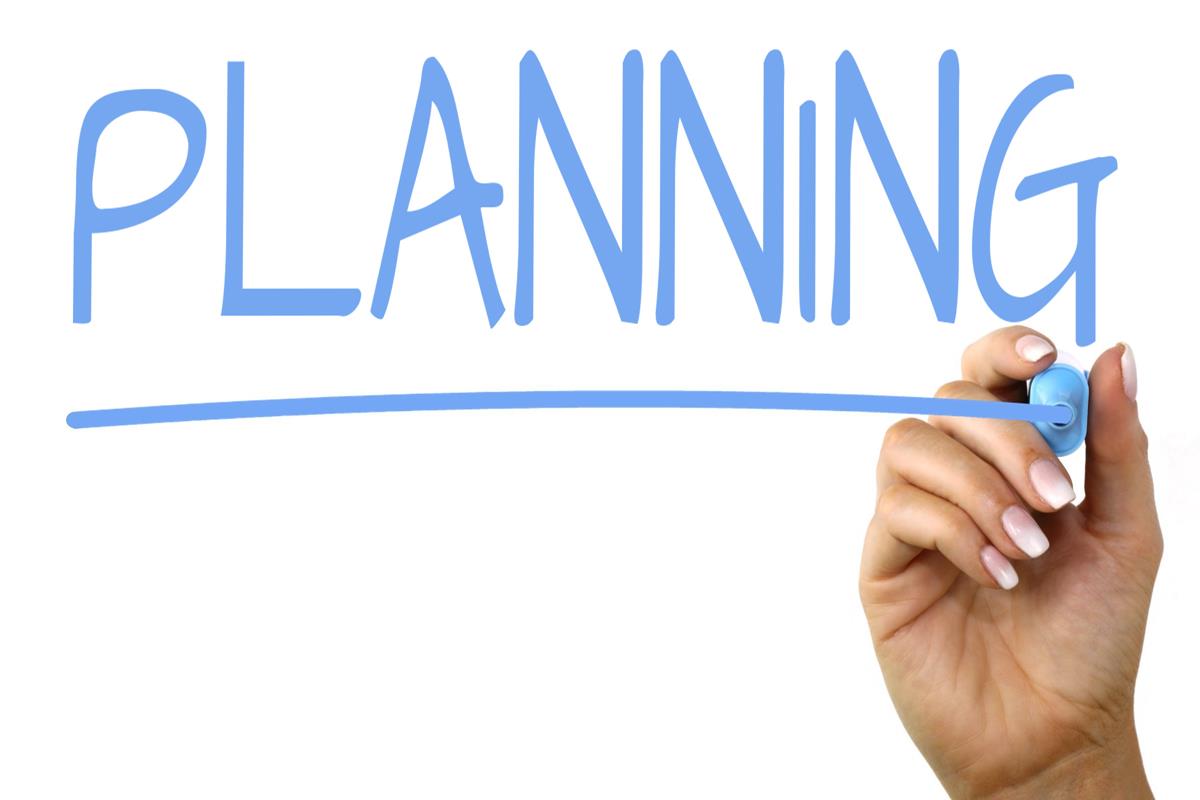 With the 2018/19 year end just around the corner, now is the perfect time to consider the many ways you can reduce your tax bill, whether for the current financial year or for 2019/20.
It's amazing how quickly 5th April approaches, so now is an ideal opportunity to sit down with your accountant to discuss how you can make the most of any unused allowances and exemptions before they are lost.
There are a range of options, from personal allowances, capital gains tax and inheritance tax exemptions, to transferring allowances between spouses, gifts to friends and family or charitable donations and personal pension contributions.
However, you don't want to fall foul of the law, so it's always best to seek expert advice. This is where we can help. At Lewis & Co we have been maximising your profit and minimising your tax for nearly 30 years. We would be only too happy to discuss your requirements, and whether you're an individual, self employed or a limited company, we can tailor a plan to help you reduce your tax liabilities now and for the year ahead.
If you would like to talk through the options please contact 01892 513515 or email info@lewisandco.biz
Feel free to read our Client Testimonials to find out how we've helped others https://www.lewisandco.biz/testimonials/