Supporting Myaware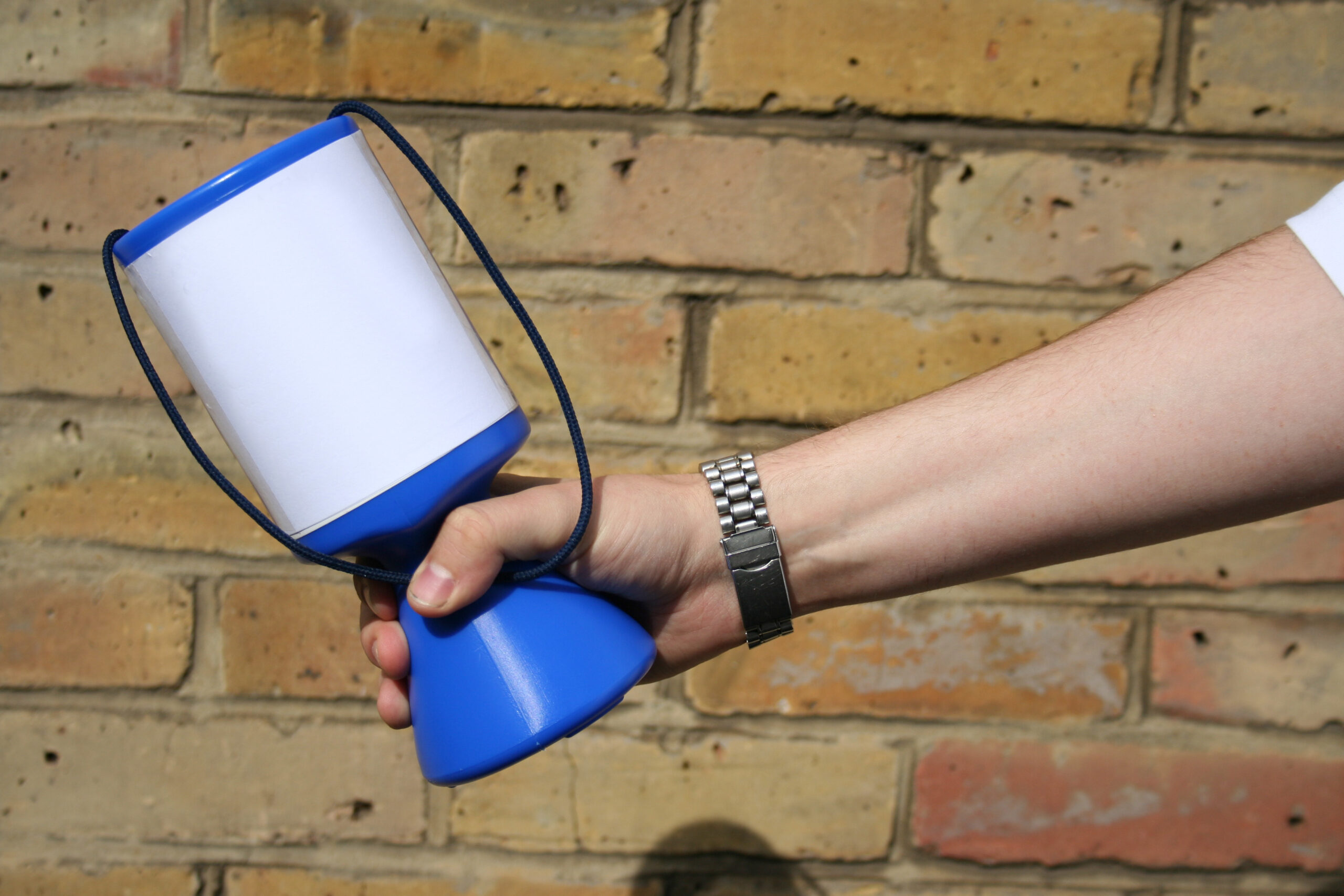 As we mentioned in the run-up to Christmas, we've made the decision to support Myaware as our 'charity of choice' in 2022. This is the first time we've chosen a charity to focus on in this way at Lewis & Co. We are looking forward to working closely with the charity and will be coming up with some exciting fundraisers during the year.
In addition to making a donation in lieu of client gifts and Christmas cards we are already saving stamps and will be giving our ink cartridges to Myaware for recycling – which will help to raise funds.
Late last year, our colleague David Southall was hoping to jump from an aircraft in aid of Myaware but the weather wasn't in his favour. Instead, he hopes that this will take place in the early spring. You can still sponsor him here: http://www.justgiving.com/fundraising/David-Southall4
Myaware is the only charity in the UK dedicated solely to the care and support of people affected by myasthenia. It also raises awareness about these conditions and funds research to find new therapies to reduce the impact of myasthenia and, ultimately, find a cure.
The myasthenias are a group of neuromuscular conditions which can affect anyone, old or young. Myasthenia means muscle weakness. This is confined to the voluntary muscles, muscles whose action is normally controlled by an individual's will such as the arm and leg muscles, and does not affect either the autonomic system or sensation.
To find out more about Myaware, click here: https://www.myaware.org/