There's another Southborough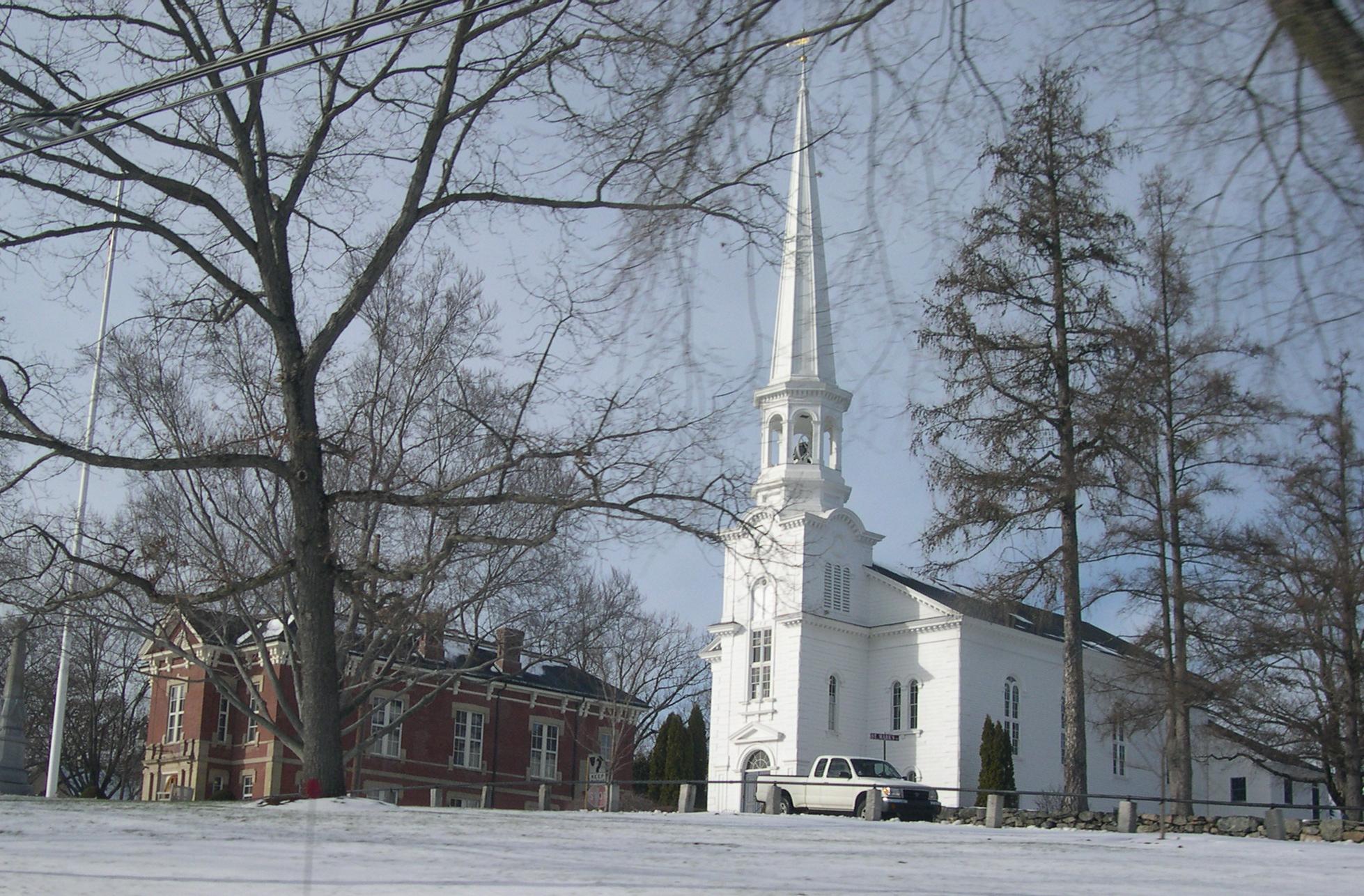 Lewis & Co recently celebrated our 35th anniversary and, since 1997, has been based in the centre of Southborough. As we look back on our history, our research led us to discover that 'our Southborough' isn't the only one! In fact, there's a New England town called Southborough in Worcester County, Massachusetts, around 30 miles west of Boston.
We wondered if some intrepid Kent residents had left Southborough to settle in America, but sadly the US version of Southborough gained its name by being 'south' of the larger town of Marlborough.
According to Wikipedia, Southborough was first settled in 1660 and was officially incorporated in July 1727. The town was primarily a farming community until mills began to tap the small rivers that ran through the town. By the end of the 19th century, Southborough was home to the manufacture of plasters, straw bonnets, boots and shoes, among other things.
It was in 1727 that Southborough split off as the 'south borough' of Marlborough, much as Westborough had split off from its neighbour ten years previously. In 1898, the Fayville Dam was constructed to produce several reservoirs to supply a growing Boston with water.
Back in 2009, Southborough was listed as one of CNN Money's '100 Best Places to Live' and the local council describes its town as having 'historic New England charm and natural beauty'.
According to the Council, Southborough has a variety of annual traditions, that bring its residents together. Heritage Day celebrations include a parade down Main Street, followed by a gathering on St. Mark's School Green, while the Thanksgiving morning 'Gobble Wobble Race' is a more recent but growing town tradition.